Introducing the New Uuni 2 (Sponsor)
June 9, 2015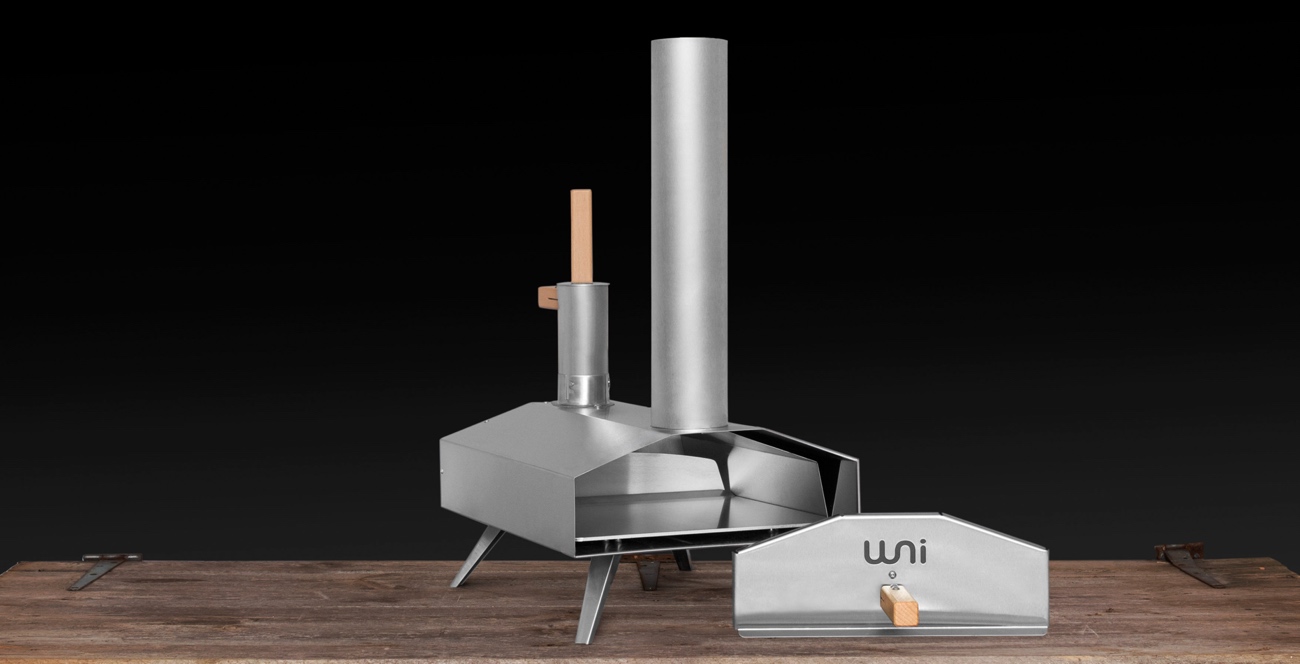 Much of what people love about the Uuni still remains the same:
It heats up to 840°F (450°C) in less than 10 minutes.
That intense heat cooks a pizza in under 2 minutes.
It burns wood for an authentic flavour.
We spent the last 6 months refining it, making it even better.
Here's what's new: it's super fast to assemble, less than ten minutes. It's now easier to adjust the temprature with its clever hopper system. And we now make it out of beautiful brushed stainless steel. Check it out, and make sure to read some of the reviews our customers have left — we're very proud of them.
As a launch week offer, please use the code thesweetsetup for $20/£15 off your Uuni 2.
* * *
My thanks to Uuni for sponsoring the site this week. On a personal note, I ordered an Uuni last year and it's fantastic. Making homemade pizza is a lot of fun, and having your own wood-fired pizza oven that you can set up in your backyard is awesome.