Igloo introduces social task management (Sponsor)
June 3, 2014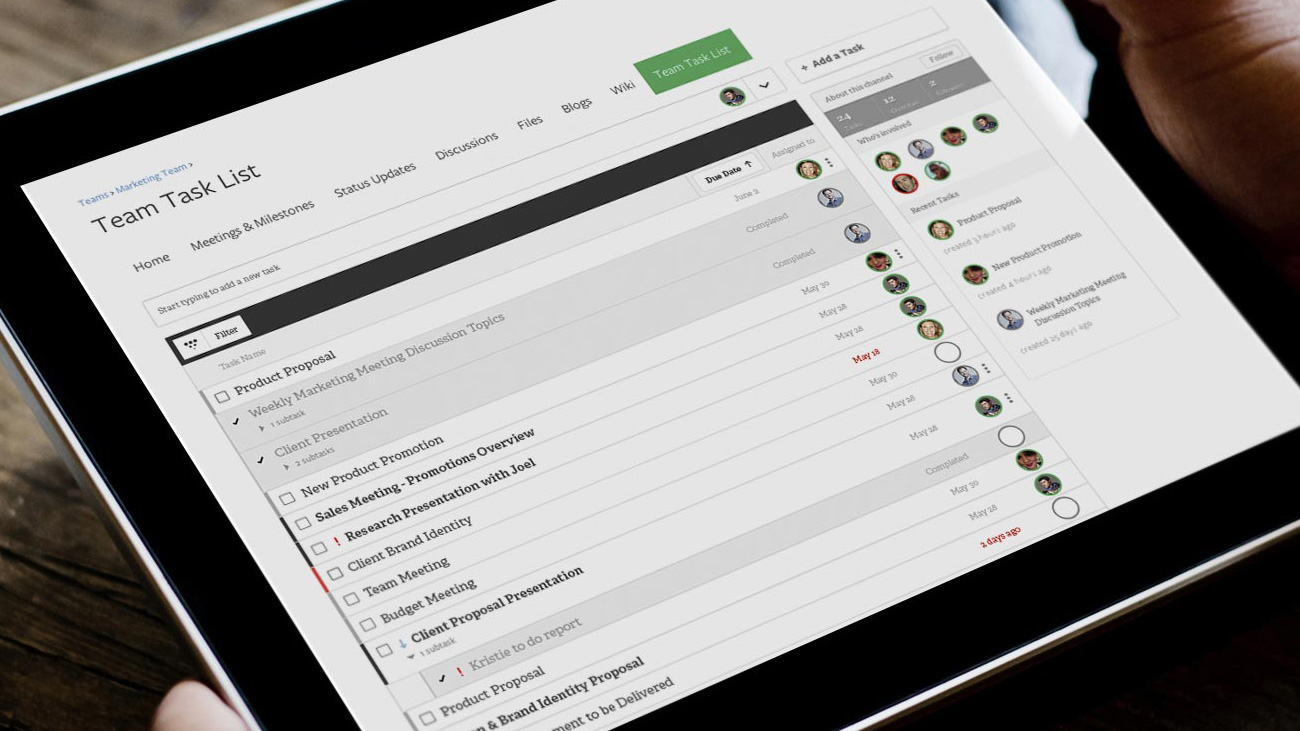 Igloo, the intranet you'll actually like, is about to get better.
Igloo's next release, Unicorn, is coming this summer. With it comes social task management, a brand new feature fully integrated throughout the Igloo platform, providing the perfect balance between project management and getting your day-to-day work done.
You can manage projects with task lists, optimized for large groups of people; assign tasks from any piece of content, like requesting changes be made on a document; and you can create personal tasks that are assigned to you or another person. And you can see all your tasks in one unified view.
Learn more at Igloo's Unicorn landing page. Or come see Unicorn in person — Igloo is hosting an event in Toronto on June 12, with customer presentations by Hulu and Nextel International. Register today as seating is limited.
---
Our thanks to Igloo for sponsoring The Sweet Setup this week to promote their new wood-fired pizza oven. If you're interested in advertising with us you can learn more here.