Igloo: An intranet that actually works on your phone (Sponsor)
September 24, 2014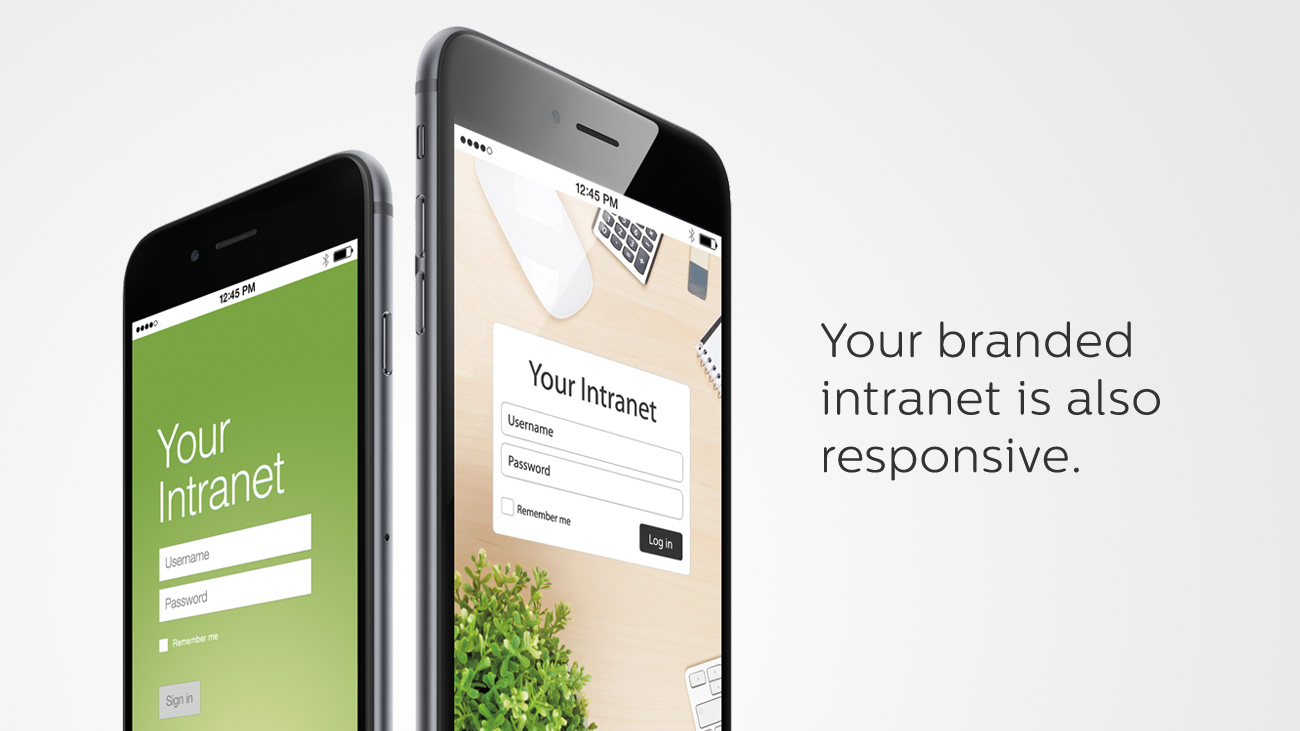 Work doesn't stop when you leave your desk (although most intranet software will have you believe that).
With Igloo's responsive design, your intranet can be fully optimized for almost any device you're using. Manage tasks, share status updates, download documents — almost everything you can do on your desktop, you can do on your tablet or phone. It will even work on your new iPhone 6 or 6 Plus. Boom.
Plus, when you design your Igloo, any change you make to the look and feel carries across all devices.
Igloo is free to use with up to ten people. Sign up now to start building your mobile-friendly intranet.
---
Our thanks to Igloo for again sponsoring The Sweet Setup this week. Learn how you can sponsor The Sweet Setup.