Tomorrow: How to Plan Your Year Webinar
November 16, 2022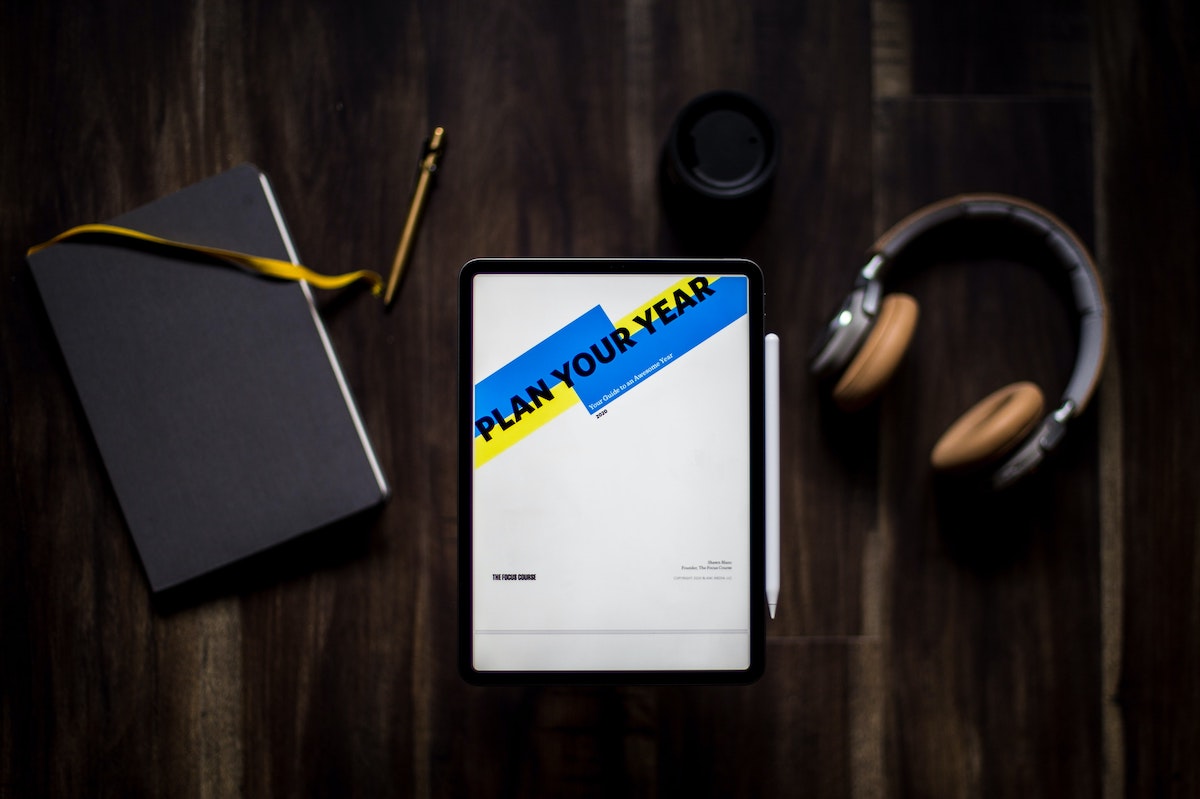 Join me tomorrow live at 2pm Eastern to show you a simple approach for planning your year — even if you hate planning or think goals are dumb.
What: Live webinar, How to Plan Your Year
When: Tomorrow — Thursday, Nov 17 @ 2pm Eastern
Where: Online webinar broadcast (private link sent to folks who RSVP)
This is the most popular workshop I do all year. It's become an annual tradition. And it's new-and-improved to help you thrive in 2023.
Join the hundreds of people who have already registered and save your spot!
Whether you're a first-time attendee or are coming back for a refresher, you'll walk away with a practical framework you can use to get clear and get a jump on the new year.
You're going to see:
The 4 steps to getting clarity on your goals — so you know what to focus on in the first place.
How to use routines, habits, and time blocking to kickstart your productivity.
The Hierarchy of Productivity: Why it's so easy to focus on the wrong thing (and fail to get the results you wanted).
The daunting gap between "idea" and "done" (and how to bridge it).
How to harness "Focus Themes" to prioritize your projects and goals.
The tools and systems I use to stay on track and focused throughout the year.
If you're worried about finding the time to realistically accomplish the plans you're envisioning for 2023…
Or if you're having trouble envisioning those plans in the first place…
This is the place to be! RSVP Here.
All you have to do is save your spot with this link, show up tomorrow, relax, and take it all in.
It's going to be a great time.
This is an example of the type of comments we regularly receive about this workshop:

If you can relate to that feeling, I hope to see you there!