Next Week: How to Plan Your Year (Free Webinar)
November 9, 2022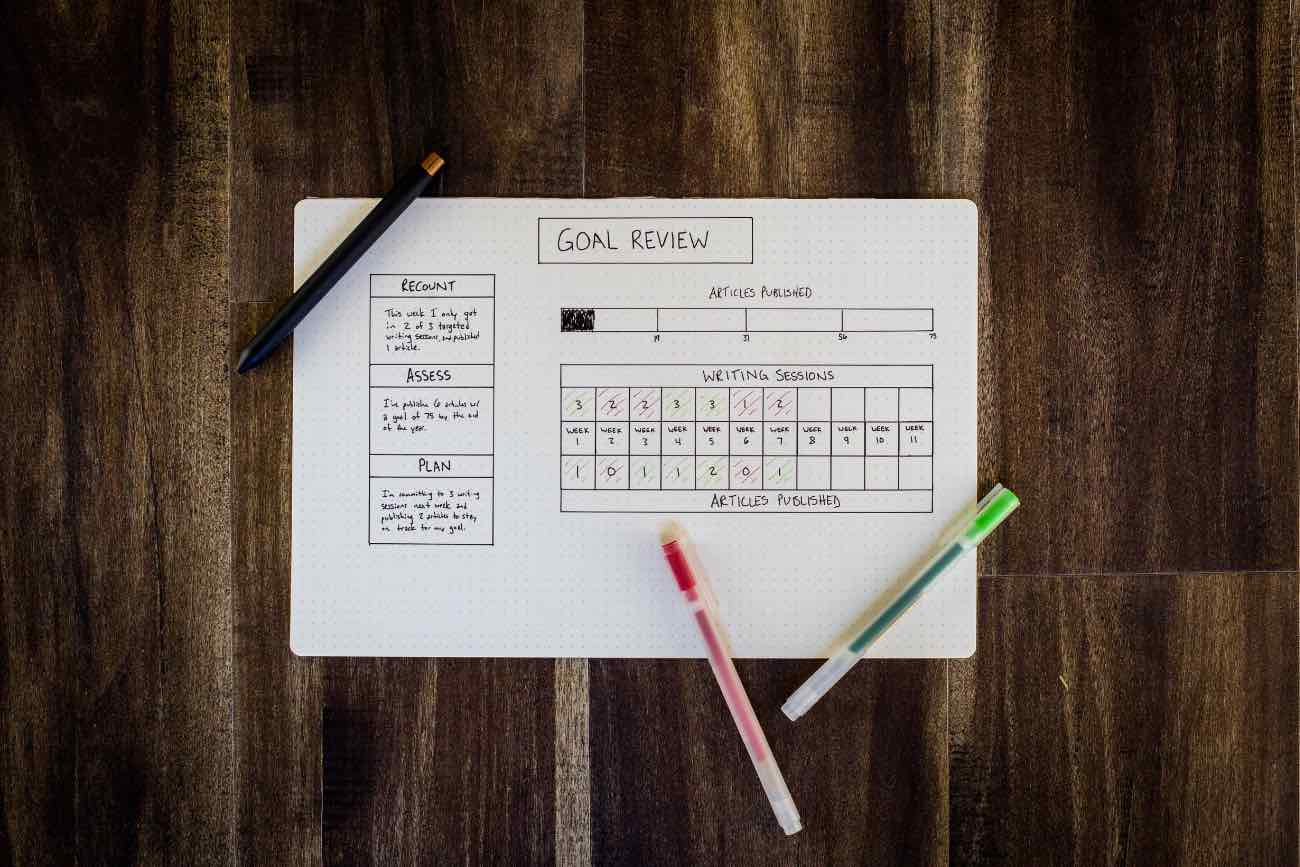 Before you tell me to calm down…
Before you say it's WAY too early to think about January…
Hear me out.
Because the truth, dear reader, is that there are only two ways to go about planning your upcoming year:
Pick a random New Year's resolution during that one week in December/January when there are a million articles about it.
Purposefully plan what you want to achieve while there is still time to get a head start.
Which method do you think has a higher success rate?
That's why I've established an annual tradition in November: the How to Plan Your Year live online workshop.
This is the most popular training we host all year.
It's 100% free for you to join.
It's happening on Thursday, Nov 17 at 3pm Eastern.
Save your spot!
Whether you're already thinking about big plans for 2023, or you're struggling to imagine how you could make meaningful changes in the first place…
This online workshop will give you the space you need to make tremendous progress.
So don't wait until December 31 to start figuring it out.
Carve out a small chunk of time to think things through alongside me and hundreds of other like minded creatives, business owners, parents, and so-busy-it-hurts professionals.
Your future self will thank you!