How to organize notes with folders in Notes.app for Mac
February 11, 2016
The new Notes app with iOS 9 received a lot of new additions over the previous version. One of the nicest additions is the ability to create hierarchies and sub-hierarchies to help organize your notes. On the Mac version, you can accomplish this by clicking New Folder.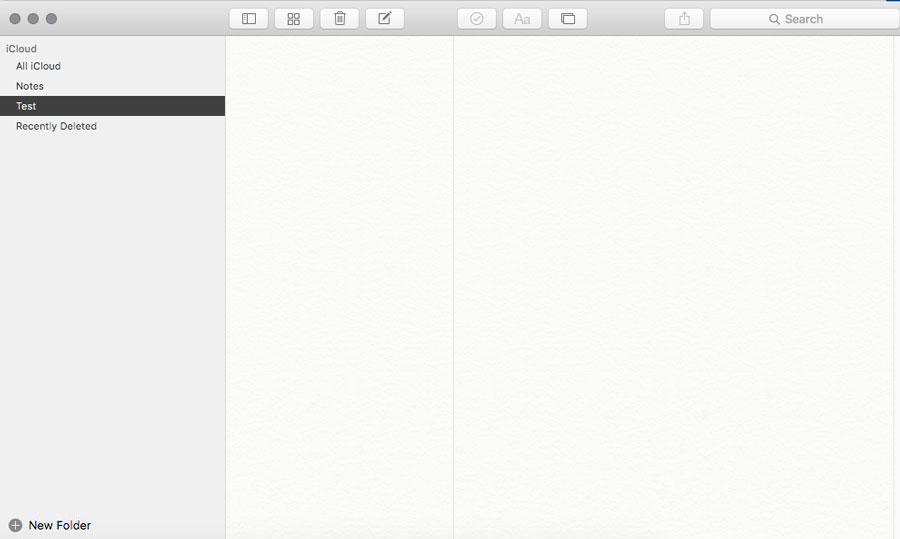 As you create new folders, you can drag and drop a folder onto another one to create a sub-hierarchy.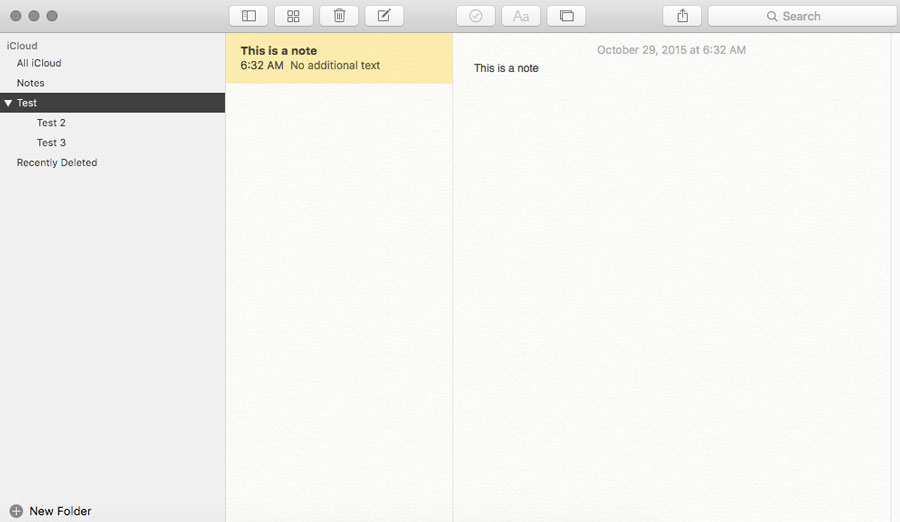 One of the nice things about this setup is that the master folder can still have notes inside it. Thanks to iCloud, this setup syncs over to iOS as well. At this time, it is not possible to reorganize this setup on iOS, but we are hoping that a future update might bring this handy feature to iOS as well.
---
We have more helpful tips right here.