How to Get it All Done (December's TSS Webinar)
December 2, 2020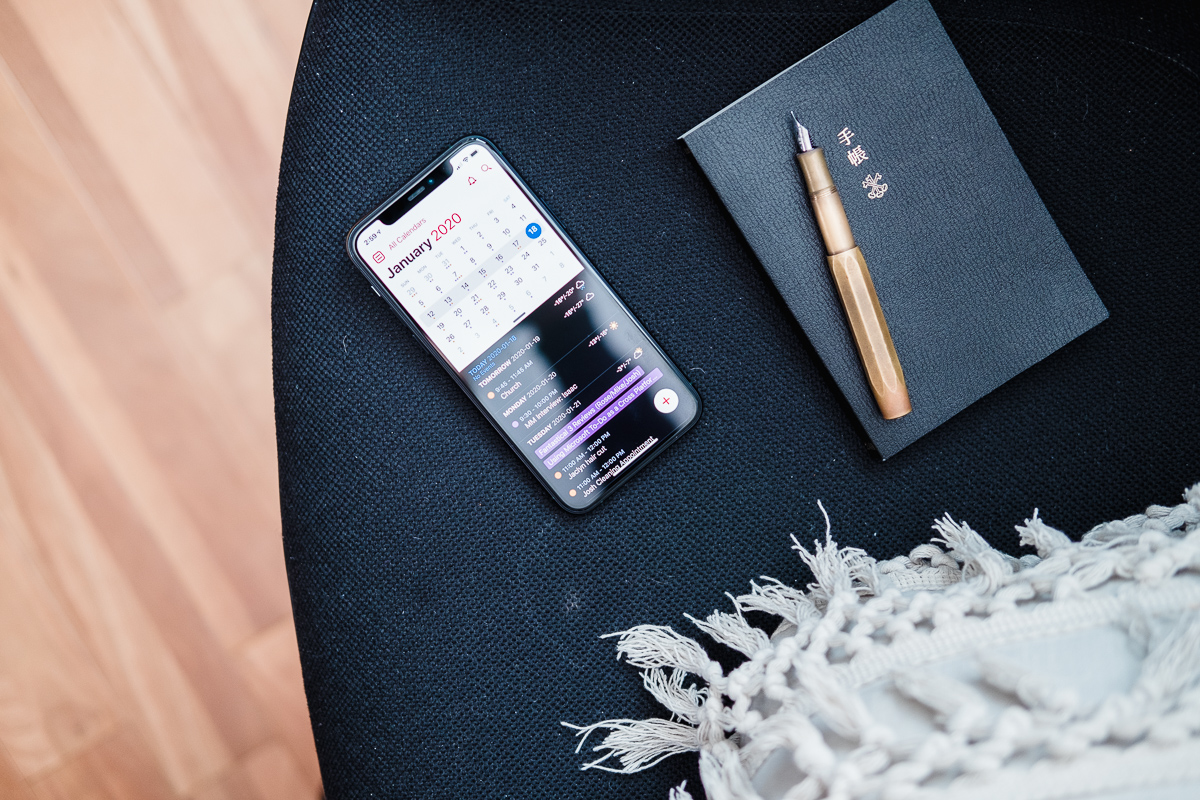 Next week we'll be hosting our final webinar of 2020.
We have had so much fun doing these live-online events for the TSS community. At our last event, in November, 1,600 folks registered for our Plan Your Year webinar. Making it the biggest event we'd done all year.
Next week's webinar will continue on November's theme. For December, the theme is: How to Get it All Done
* * *
If you are reading this, you have a conundrum.
You have multiple areas of your life. And they are all important: finances, health, family, work, etc.
How can you possibly prioritize one of these over the other?
And yet… how can you possibly all of them your full attention every day? You can't. It's impossible.
So how do you keep up with one or two without dropping the ball with the others?
On Tuesday, Dec 8th, I'll be sharing my simple, 3-part structure that combines habits, routines, and templates.
You'll get to see how these three pieces fit together and how they can work together in order to save you time and allow you the breathing room you need in order to give the maximum amount of attention to the most important areas of your life.
This approach is something that has saved my bacon time and time again. (I'll be sharing a difficult story in particular on Friday.)
This approach is also central to how I stay focused on the right things day in and day out, week after week, year after year.
Join me and the TSS community next week for our final webinar of 2020!
I promise to make it a good one.
Topic: How to Get it All Done (A repeatable system that creates focus, breathing room, and momentum.)
What: Live, Online Webinar for the TSS Community
When: Tuesday, 8 December, at 2pm Eastern / 1pm Central
Where: Register here to get your link to join.