Halide 1.5: Manual RAW camera for iPhone X
November 3, 2017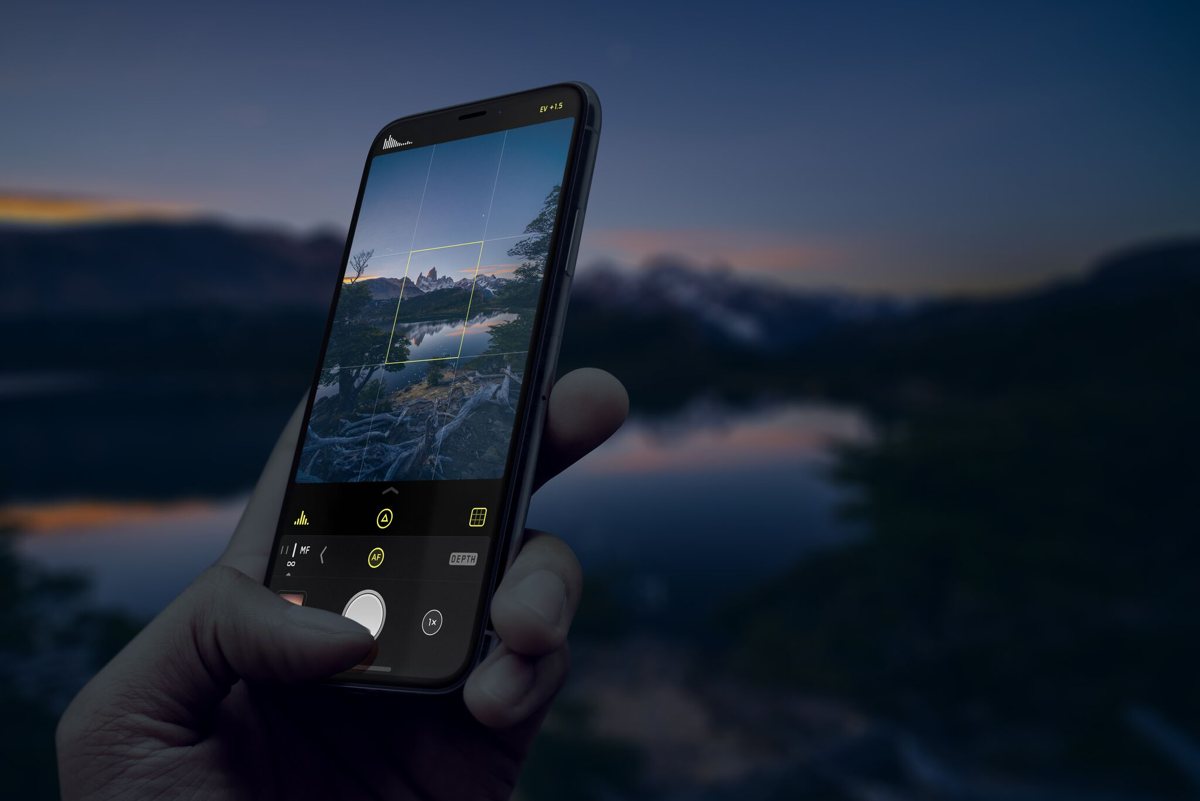 Halide, one of the best RAW manual camera apps for iPhone, was updated this weekt with a whole host of new features. Halide 1.5 comes with a ground-up design for the new iPhone X, a new Depth mode that takes advantage of Apple's Portrait and Portrait Lighting mode, and HEIC support for smaller photo file sizes.
iPhone X Design
The new hallmark feature of Halide 1.5 is its new iPhone X design. All the essential controls like the shutter, AF/MF toggle, Depth toggle, exposure compensation, and the 2x zoom button are all within your thumb's reach at the bottom of the screen, allowing for better one-handed shooting and composition.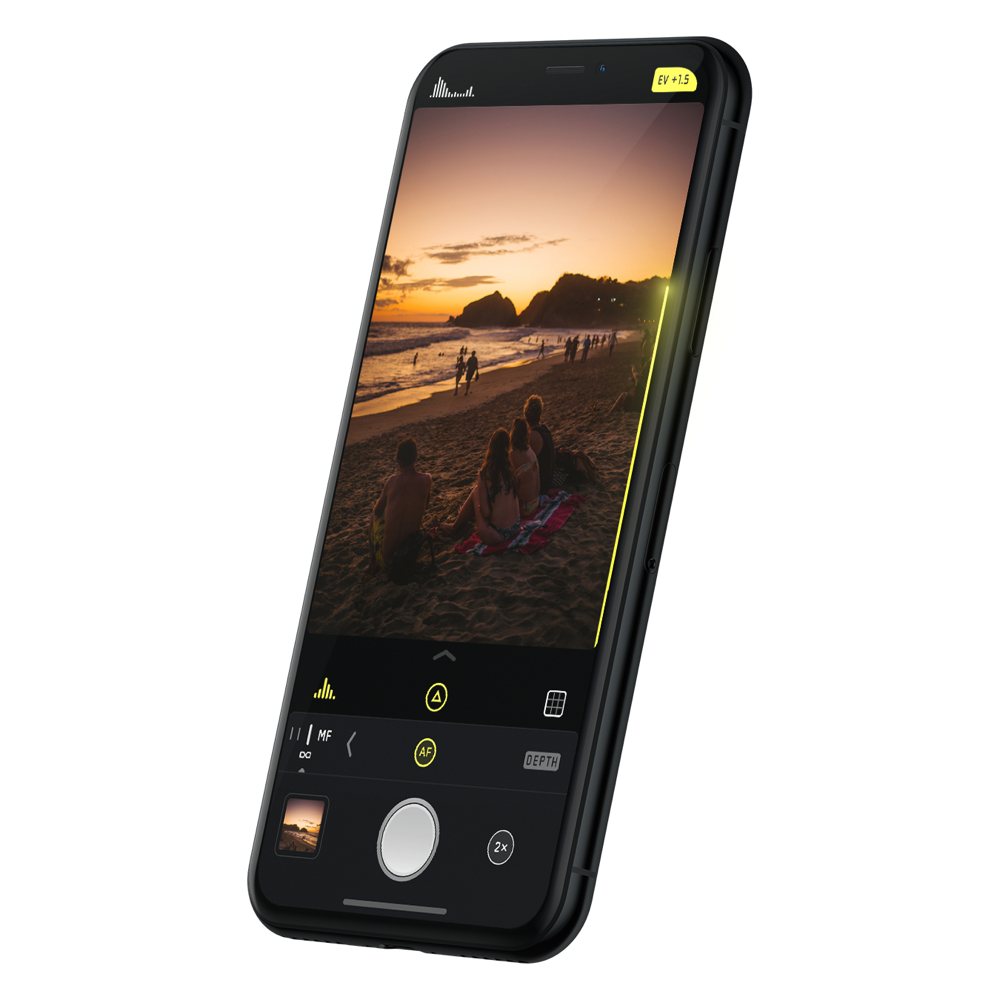 More importantly, Halide 1.5 takes advantage of every pixel in the new iPhone X's display. The viewfinder is (obviously) large and the controls are well-positioned at the bottom of the screen. But, more impressive is Halide's use of the iPhone X's top corners. On the left is a histogram of the image in your viewfinder, allowing for quick checks and adjustments to lighting. In the right corner is an exposure meter, letting you know your exposure in a numerical format.
Depth Mode
Halide's new Depth Mode latches onto the features of Apple's Portrait mode. Depth Mode provides a depth map of the image and saves the data to be edited inside Photos.app where Portrait and Portrait Lighting effects can be applied.
Of course, this also highlights the iPhone X's new f/2.4 rear-side telephoto lens. Depth Mode photos are sure to have more natural depth of field applied by the iPhone X's upgraded camera, making for more natural blur in all your portraits.
HEIC Capture
Halide 1.5 updates the camera for HEIC support, allowing for smaller photo file sizes. As file sizes for all types of mediums expand — and as our appetite for digital media grows — adopting HEIC capture helps keep more of your photos on your devices without needing to offload.

Halide 1.5 is available now on the App Store for $2.99 for a limited time, after which it'll be priced at $4.99.