How to group devices by Zones in the Home app
July 26, 2018
One of the more useful features of HomeKit devices that's buried within the Home app is the ability to group rooms into Zones. Perhaps you have a multi-story home where you want different groups for upstairs and downstairs, you want to set up a flood light or other device outside (Outside and Inside), or you'd like more custom areas you'd like to control across rooms.
In order to set up Zones in the Home app:
Tap the Rooms tab and hit the list icon in the top left (looks like three bullets).
Choose Room Settings at the bottom.
From the list of rooms, choose which one you want to edit.
Under Room Name, tap Create New in the Zones section (you may have to expand the list if you've already created one).
Type in your Zone name, and tap Done to save it.
Go into any other Room Settings that you want to change and add them to your Zone.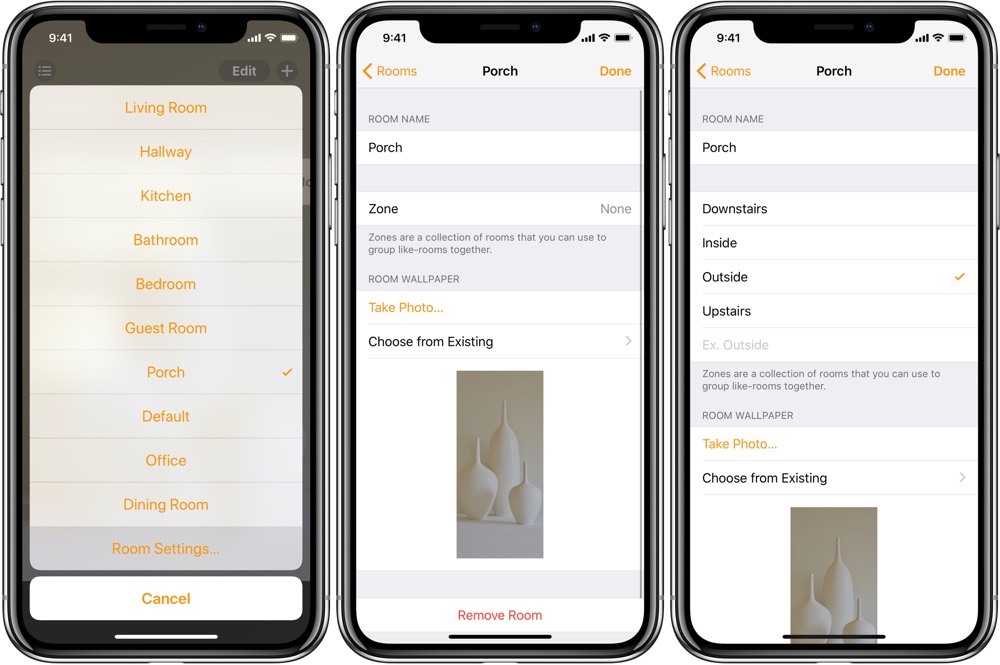 Once this is set up, you can use Siri on any of your devices to turn your Zone on or off, change the colors where appropriate, and control the group from within the Shortcuts app.
My most common usage for this feature is usually at night. If I'm leaving the house, I can say "Turn off the inside lights," and when I'm going up to bed I can say "Turn off the downstairs" instead of having custom scenes for both.
Do you have any unique Zones? Let us know on Twitter.
---
We have more helpful tips right here.
---
The 5 Best Productivity Apps (Sweet Setup Favorites)
Download: We spend an inordinate amount of time sorting through hundreds of apps to find the very best. This list of must-have productivity apps includes app links, quick-start info, and pro-tip workflow recommendations for each app.