Get Super Fast Charging With This iPhone Cable (Sponsor)
June 22, 2021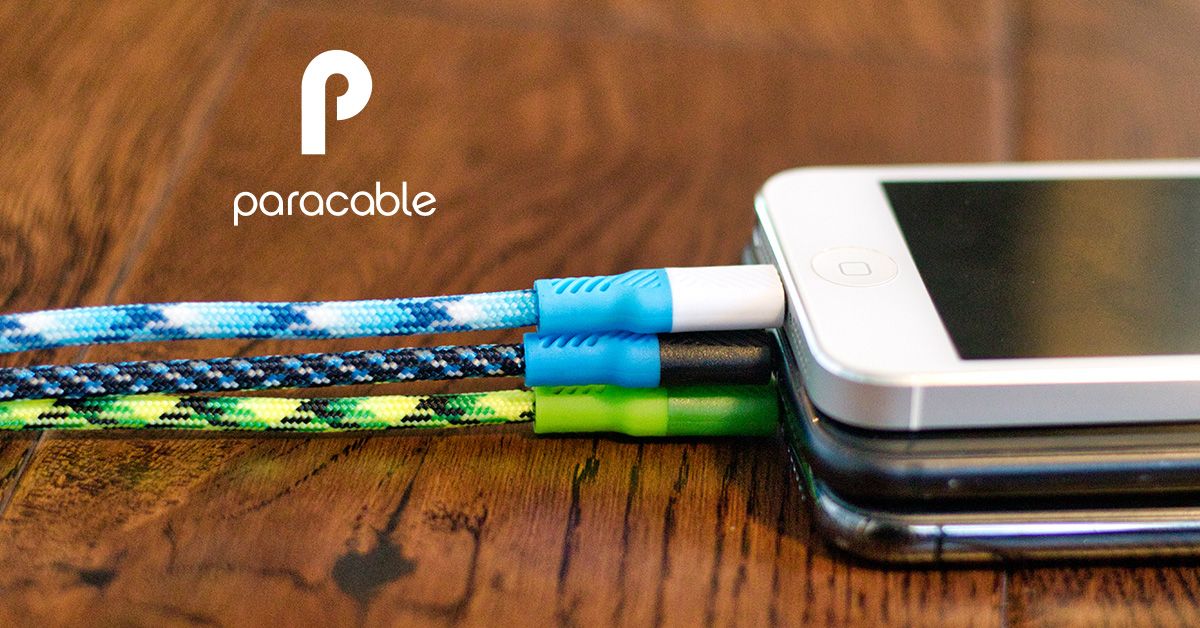 Charging your phone doesn't need to take hours. With the latest technology you can charge your iPhone 8 or newer up to 50% in just 30 minutes. Here's how you can get these lightning fast charging speeds for your phone:
Check out Paracable's Fast Charge bundle that includes an extremely durable charging cable along with an 18W Quick Charge Power Delivery Dual Charger.
The charging cable has been shown to surpass 35,000 lifetime bends, meaning these cables have a lifespan that is 5x that of standard charging cables.
Harnessing the power paracord, a rope with a minimum breaking weight of 550lbs and was even used by astronauts for repairs on the Hubble telescope, their patent-pending 32-bit weave ensures their cables are built to last (that's why every purchase comes with a 2-year full replacement warranty).
Want to add this fast charge bundle to your setup? Learn more here
---
Our thanks to Paracable for sponsoring the site this week!