Get an award-wining photo editor for free! (Sponsor)
September 17, 2019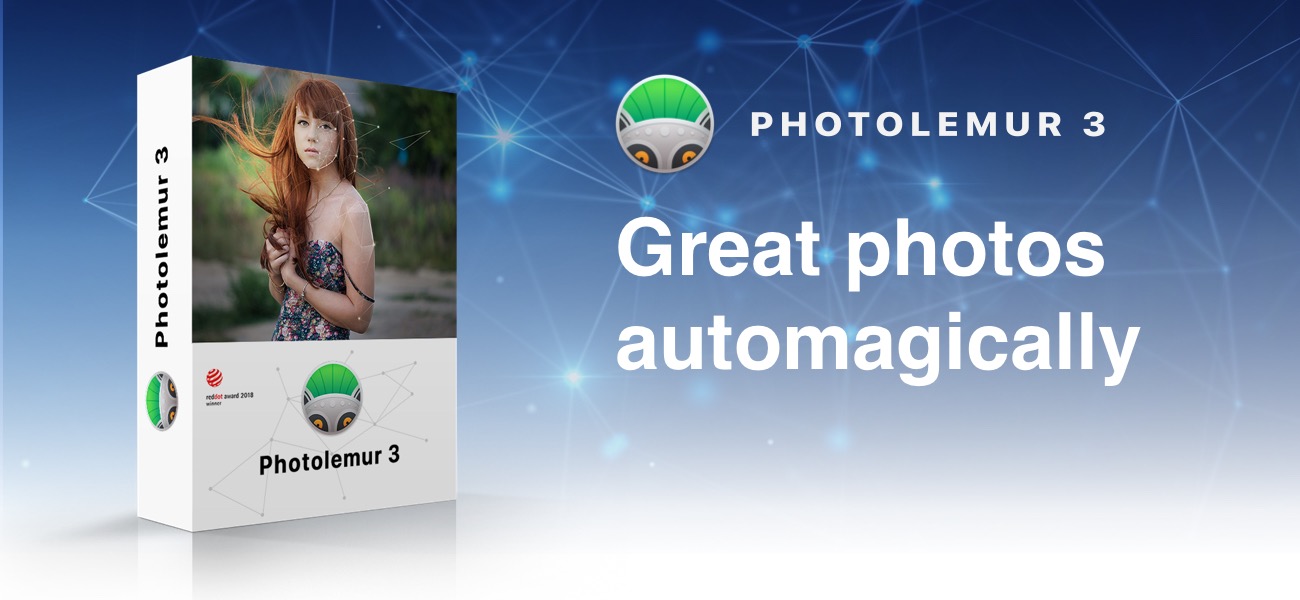 We live such hectic lives that there's hardly ever any time to stop and appreciate the beauty around us (let alone take a picture of it). Even if you do manage to carve out a little photography time, even the simplest editing offers new challenges to overcome. All the tools, masks, layers — not everyone has time for that.
Are you short on time, or even (gasp) don't like photo editing? AI and machine learning can help. By working with top photographers and looking at millions of before and after images, Photolemur can solve over a dozen photo issues automatically.
Skylum knows that a lot of photographers aren't sure how to work AI into their workflow (and might even be a little afraid of the impending "robot invasion"). That's why they are offering a free, fully-licensed copy of Photolemur. No strings attached, yours to keep, but the offer is time-limited.
---
Our thanks to Photolemur for sponsoring the site this week!