We're excited for 2015
December 29, 2014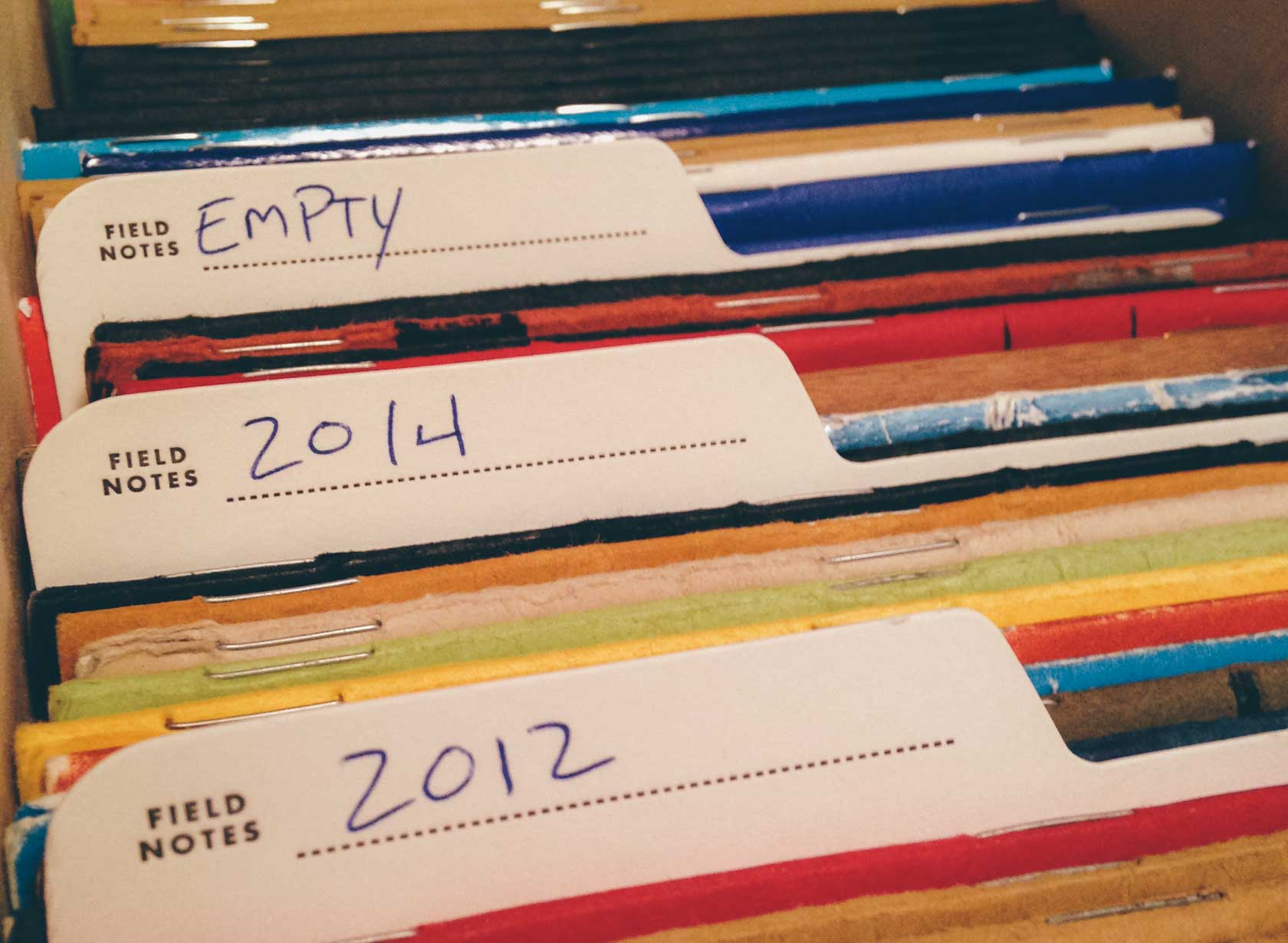 2014 was a big year for apps.
WWDC was basically a list of things many thought Apple would never do. As a result, we now have iOS apps that have extensions, widgets and more.
This has let developers write an entire new generation of apps more powerful and smarter than ever before. Old favorites are better to use, and some new tools have become instant favorites.
Of course, as with most new features, the App Store has taken a little while to catch up. There have been some high-profile rejections of apps like Drafts and PCalc for pushing the boundaries, but hopefully that's behind us.
On the Mac, OS X Yosemite brought a new look and feel, coupled with deeper integration with iOS. Handoff makes it quick and easy to move from one device to another seamlessly. Apple's ecosystem is tighter knit than ever, and in a world where we're on the go more and more, it's a welcome evolution.
Working from an iPhone or iPad has never been easier, and transferring that work to the Mac has never been better.
As for 2015, color me excited. There's still a lot of unexplored territory in iOS 8's feature set, and developers will hopefully become more comfortable with adopting new technology in their apps.
The Apple Watch is an unknown quantity, but I'm guessing it's going to be a big deal. The Watch should bring an entirely new class of apps to the Store, and while they won't be as powerful as the apps we've gotten used to on your phones and tablets, they promise to bring a new level of personalization and ease-of-use to our devices.
Going into next year, everything's on the table. The upheaval we saw in the App Store after iOS 7 and 8 will continue, and there are going to be more and more apps to review and enjoy.
Here's to 2015.
— Stephen Hackett, Editor-in-Chief