Evernote doesn't have to be hard (Sponsor)
August 1, 2017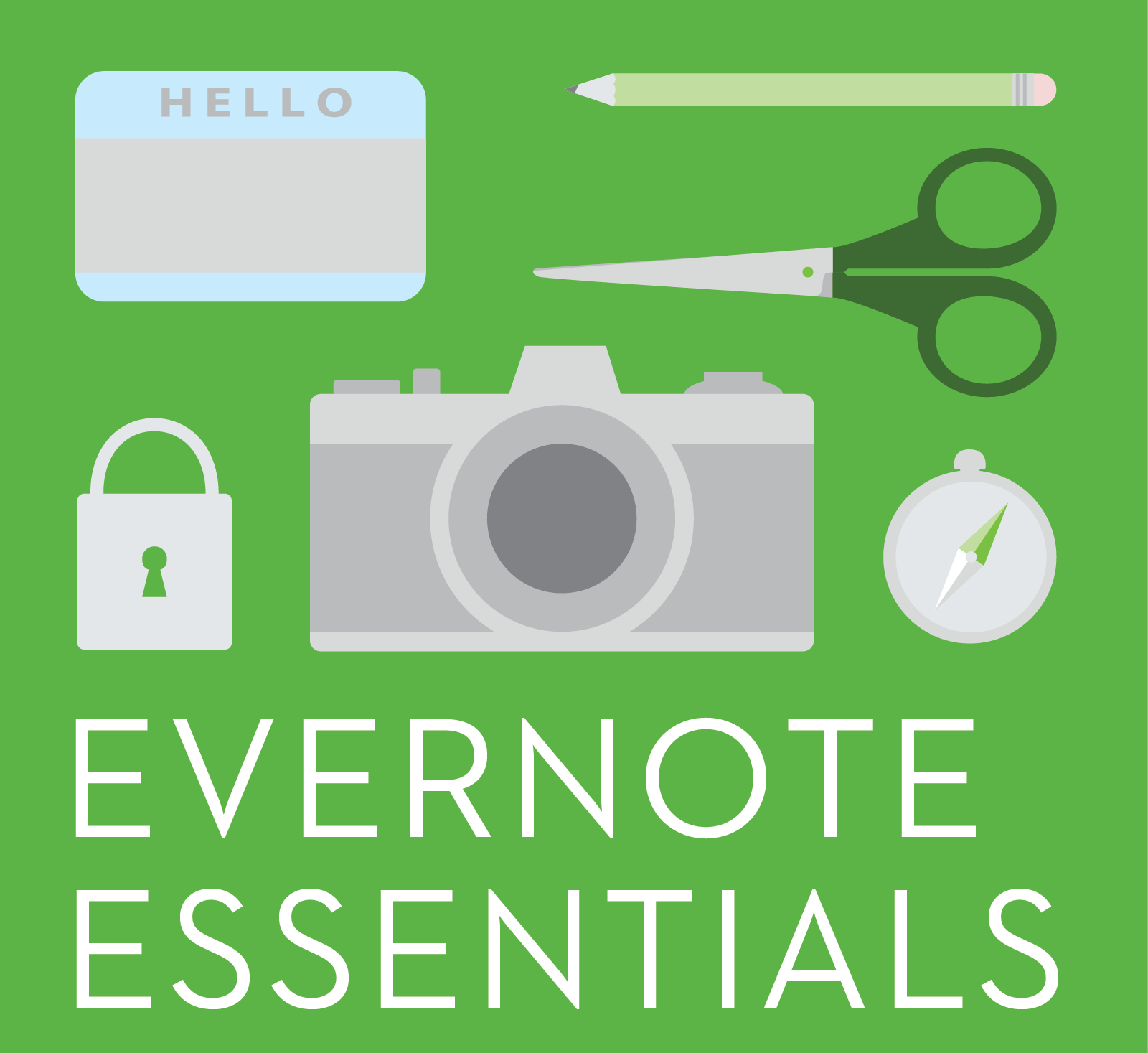 Evernote is one of those tools that everyone has heard of, but few people really put it to good use. Instead of wishing you could figure it out, let Evernote master (and former Evernote employee) show you how to squeeze every ounce of awesomeness from this fantastic app.
Join 80,000 Evernote Ninjas and learn how to use Evernote to masterfully manage your memories, your work, and your life with Evernote Essentials.
---
Our thanks to Brett Kelly, author of Evernote Essentials, for sponsoring the site this week!