Daylite: Manage Clients & Projects Better. Together. (Sponsor)
March 14, 2017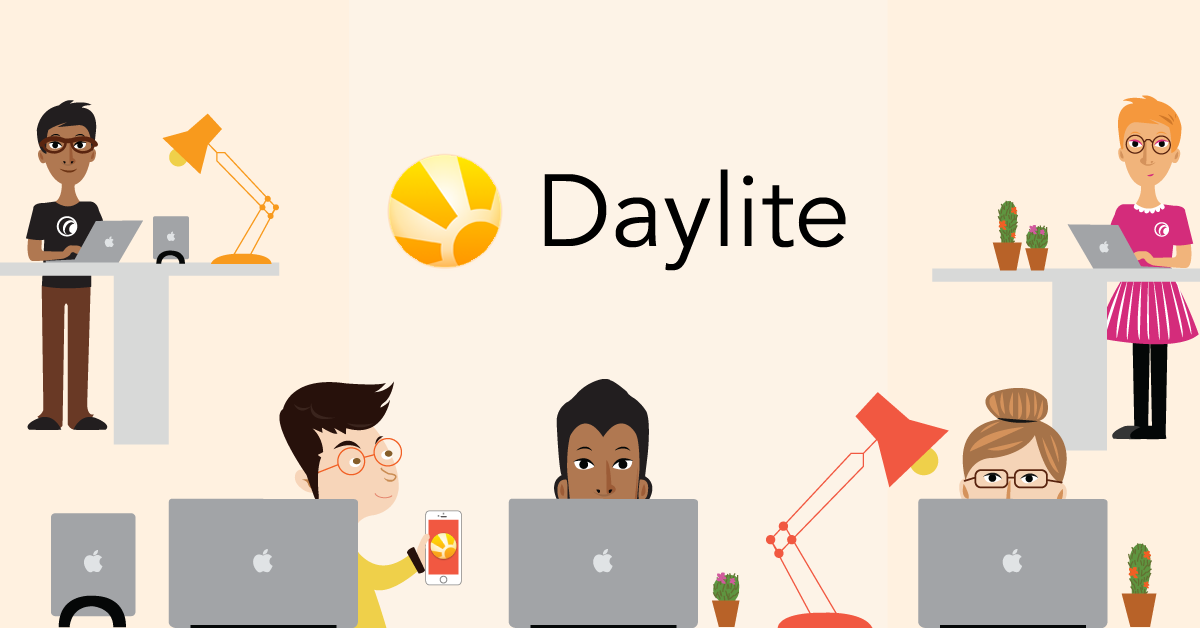 Daylite makes it easier for small businesses to manage clients, leads, and projects together as a team.
Track communication with clients– every email, meeting note, and call.
Track leads and sales with customizable pipelines. Analyze your sales funnel to know how your sales team is doing.
Delegate tasks and share projects so everyone is in the loop and you deliver on time.
Daylite is made exclusive for the Mac, iPhone & iPad. Integrate directly with Apple Mail on the Mac. Leverage Multitasking on iPad and Caller ID on your iPhone.
---
Our thanks to Marketcircle for sponsoring the site this week!