Daylite – the business productivity app for the Mac, iPhone & iPad. (Sponsor)
November 8, 2016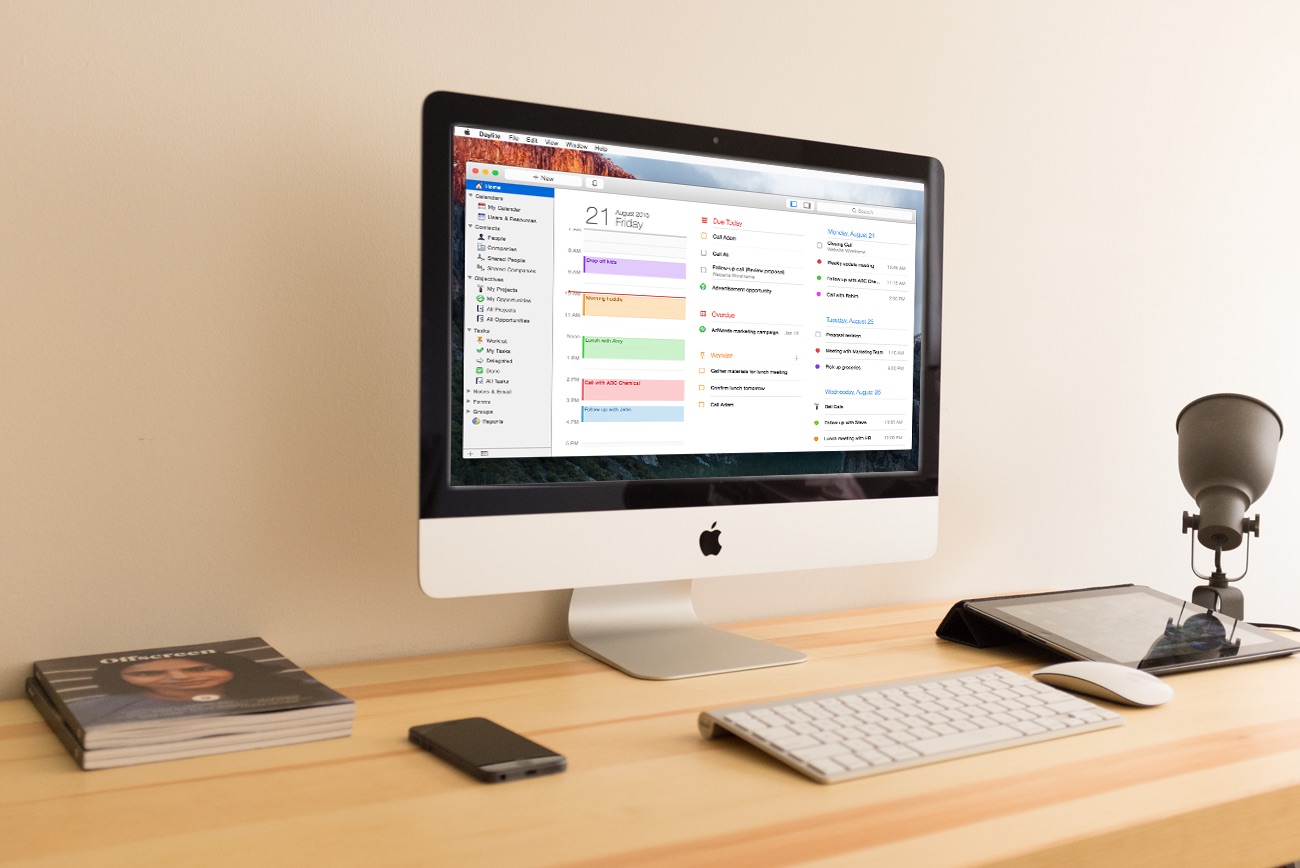 Need an easier way to keep track of client follow ups, emails, meetings, projects, and new business opportunities? Try Daylite – the business productivity app for the Mac, iPhone & iPad.
Review all emails and notes for a client before a meeting or call. Track projects and share tasks between people on your team. Get reminders to follow up on new business opportunities. Keep track of referrals and relationships between contacts.
Daylite integrates with Apple Mail to help you achieve Inbox Zero. And because Daylite is a native app, you always have access to your info whether you have an Internet connection or not.
"Without Daylite, my revenue would take a nosedive because it increases my efficiency." – Lawrence, Mighty Prose
Start your free 30-day trial of Daylite today.
* * *
Our thanks to Marketcircle for sponsoring the site this week.