Quick Tip: Customize how Audio Messages work on Apple Watch
August 6, 2015
When responding to a text message on Apple Watch, you are offered the option to use Default Replies, animated emoji, or dictation. By default, the dictation option will allow you to either send a speech-to-text transcription or an audio message. Audio messages were a new feature of iOS 8, but they never really took off for me. I'd just rather send a text message.
Apple Watch allows you to choose how these messages are handled by going to Apple Watch.app → Messages → Audio Messages.
Dictation or Audio: This allows you to decide which one you will choose on each outgoing message.
Always Dictation: This will force Apple Watch to always use speech-to-text (my personal default).
Always Audio: This will force Apple Watch to always send an audio message.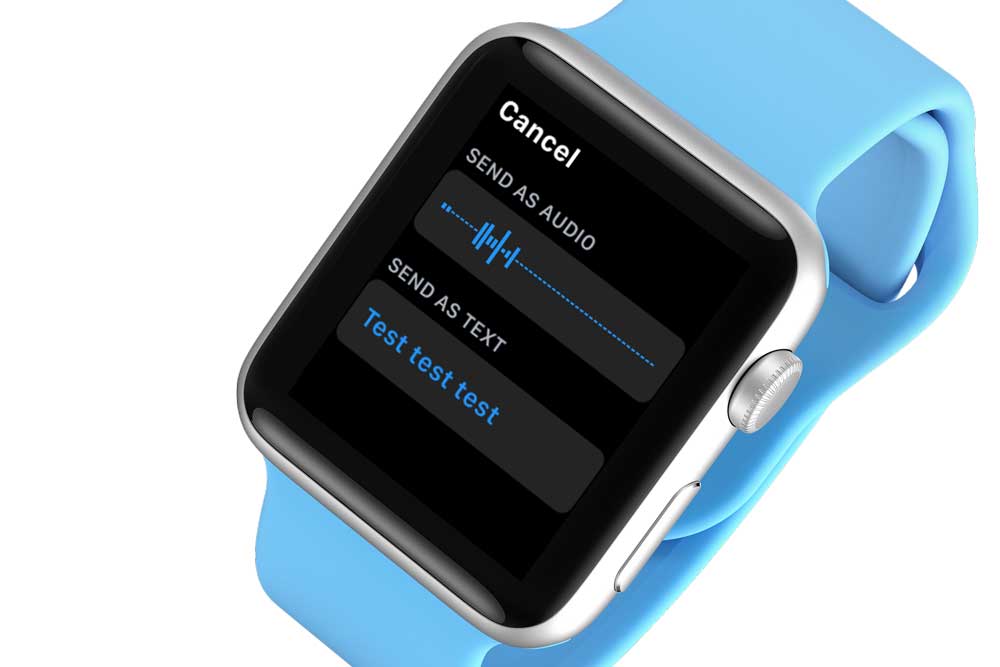 Depending on your preference, you can further customize Apple Watch to work exactly how you want.
---
We have more Quick Tips right here.