How to create zip files in iOS using Zipped
October 26, 2017
Zipped is a really great app for creating and opening zip files on iOS. While I originally bought it to be able to extract zip files, it's been really useful in creating zip files as well so I can share through email.
To create a zip file, open the app and tap the main box. This will bring you to the Files app so you can select the files you want.

After you select the files you want, tap Done. This will bring you back to Zipped.

Once back in Zipped, you can decide to save the .zip file or share it.

If you want to share it via email, choose Share. You will then see the Mail app on the share sheet.

---
We have more helpful tips right here.
---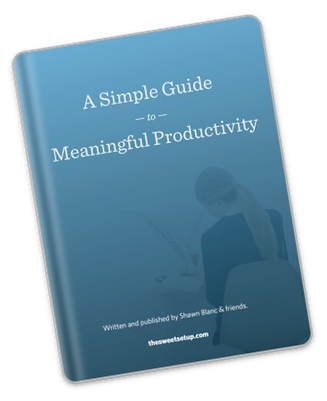 Get Back Hours Per Week
Discover how to improve your workflows and get more focus with this free, in-depth guide to productivity.