How to create links to notes in Bear
August 31, 2017
Bear Notes, the best note taking app for iOS, has a great linking feature that allows you to link to another note inside and outside of the app, which is really helpful for cross-referencing, etc.
On the macOS version, right-click a note, and click Copy Link To Note.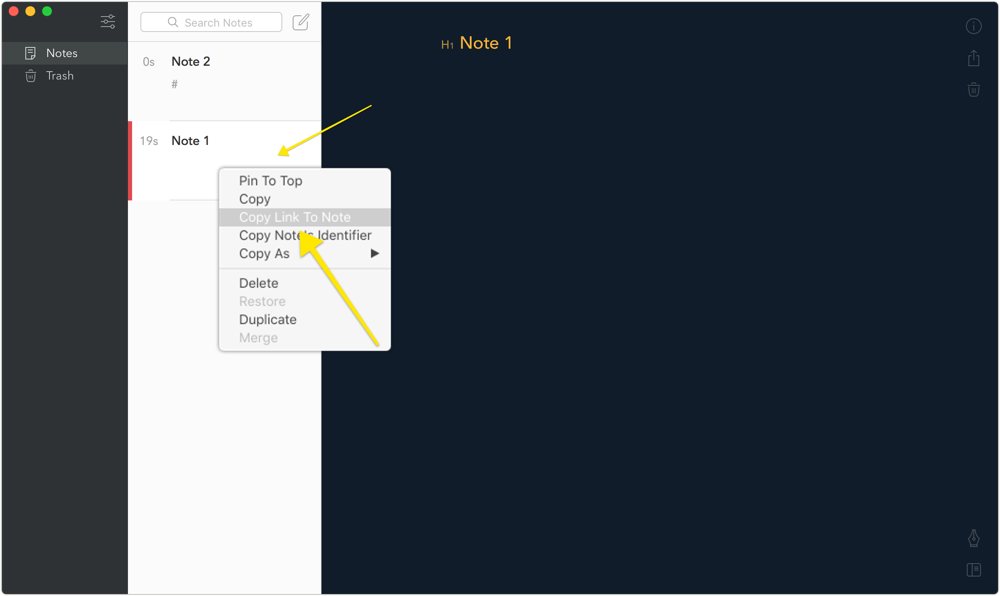 On iOS, you can slide a note from the main note list and tap More. Tap Copy link in the pop-up menu. If you paste the link into another note, it will create a link.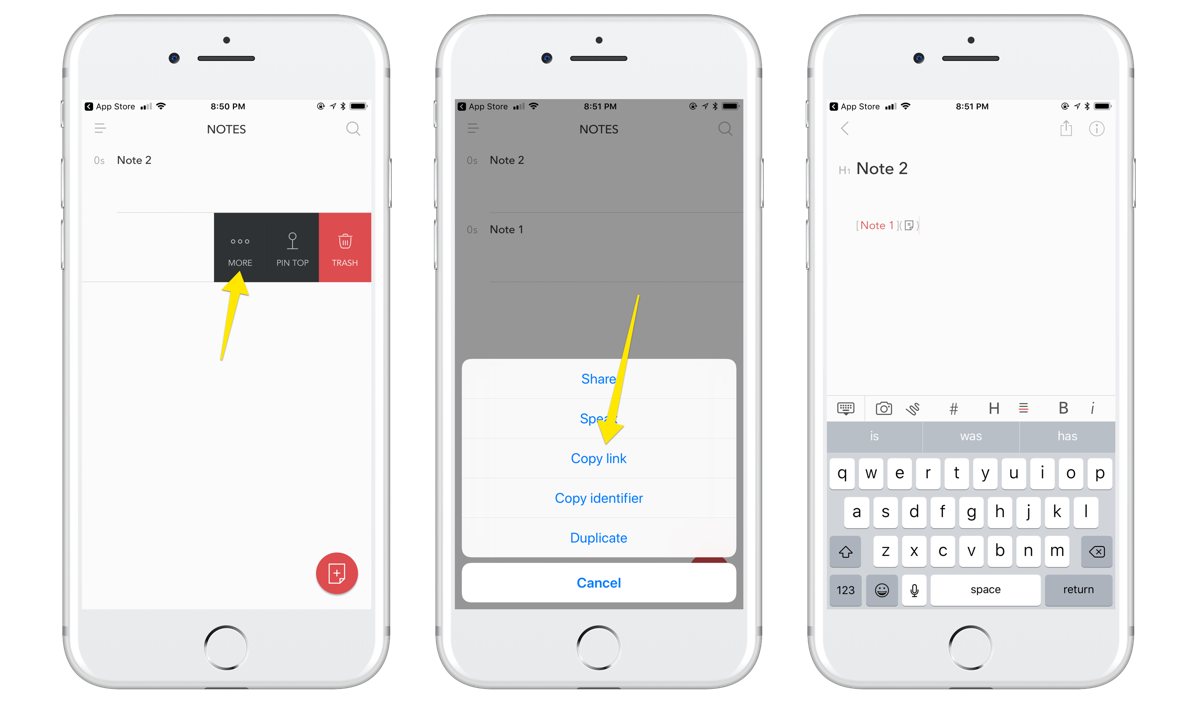 Another way to create a note link (on macOS and iOS) is to type a title between four square brackets. For example, if you have a note titled Relay FM passwords and you want to link it inside another note, all you have to do is type [[Relay FM passwords]].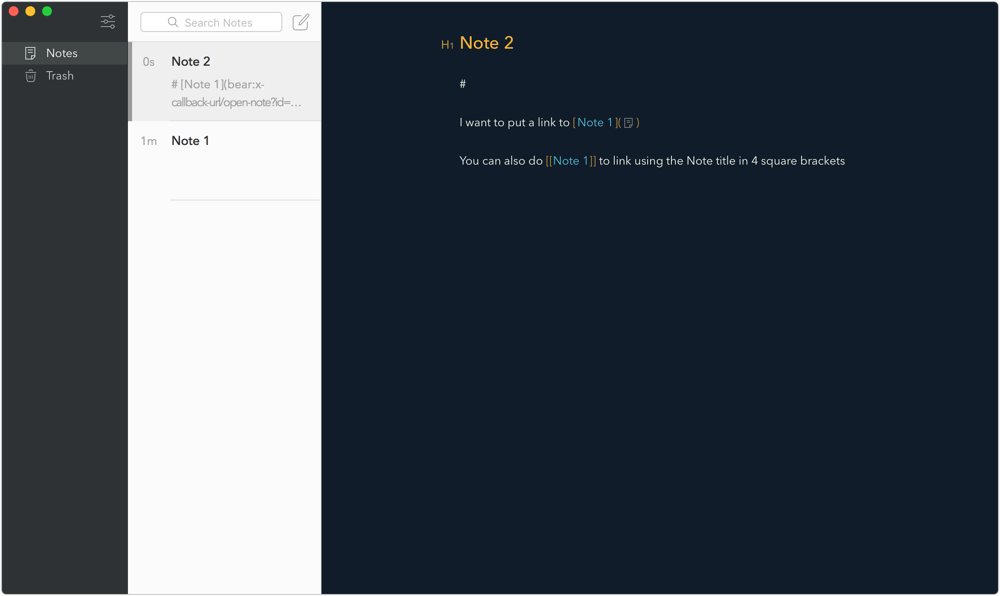 These links support the x-callback-url scheme, so they can be referenced in applications that support it as well.
---
We have more helpful tips right here.
---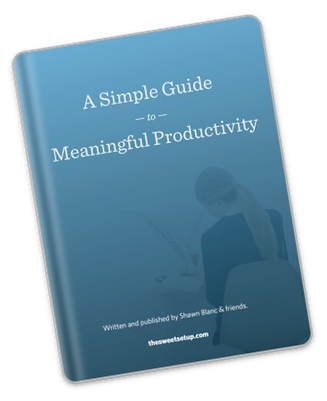 Get Back Hours Per Week
Discover how to improve your workflows and get more focus with this free, in-depth guide to productivity.