How to configure default settings for Apple Pay on iOS
March 2, 2017
Apple Pay has become my favorite way to pay for anything that will accept it. While I love using it in retail stores, online purchasing has been something that I've begun to love as well. I love that I don't have to enter my credit card on another website (that could be hacked in the future).
As part of the service, Apple Pay already has your address information. I often buy products for work and home using Apple Pay, but I always want my home to be the default shipping address.
iOS allows you to select your default Apple Pay information in the Settings app.
Go to Settings.app and tap Wallet & Apple Pay → Transaction Defaults. If you tap Shipping Address, you can choose your default. You can also choose your default card, email, and phone number in this section as well. While you are in the section, make sure Allows Payments on Mac is on if you want to be able to authenticate purchases using your iPhone while on your Mac.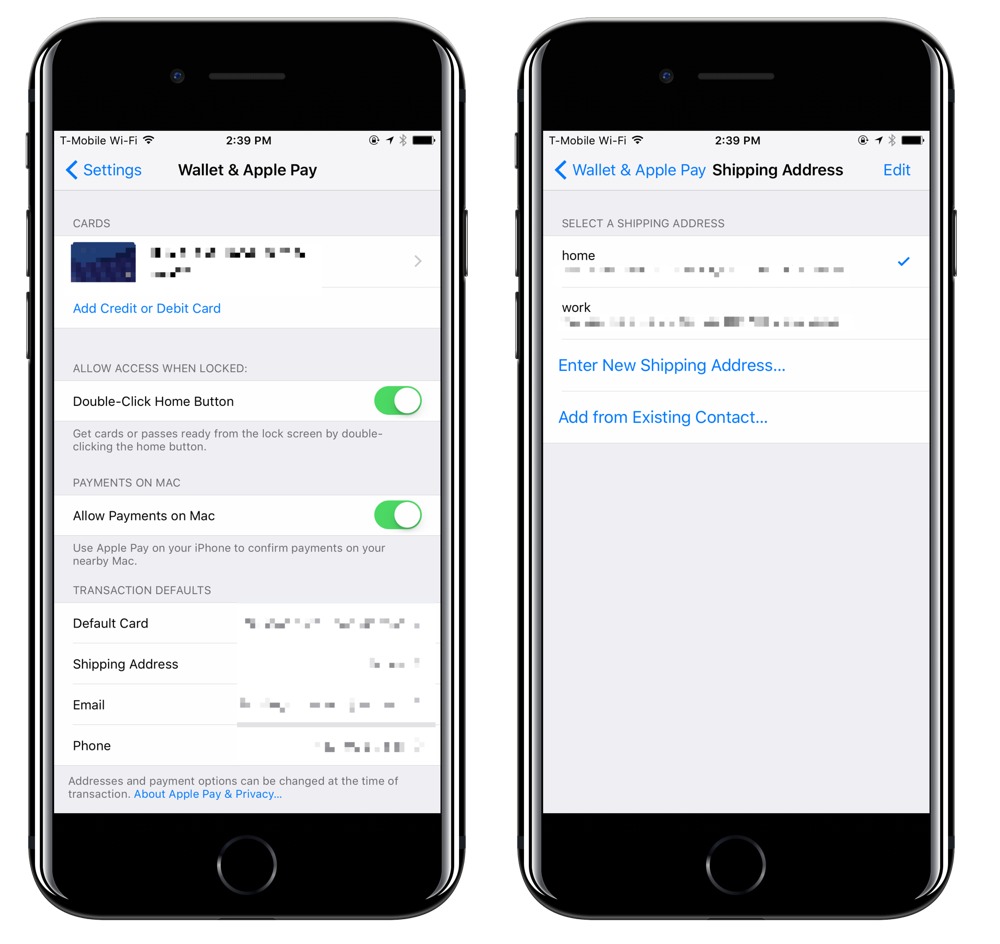 ---
We have more helpful tips right here.
---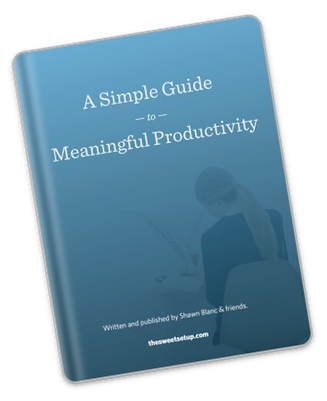 Get Back Hours Per Week
Discover how to improve your workflows and get more focus with this free, in-depth guide to productivity.