How to check your battery health in iOS
May 24, 2018
iOS 11.3 brought a new feature to iOS that show more information on battery health. When information came out late last year that iOS would slow down older iPhones with depleted batteries, users were very frustrated. Apple announced that iOS 11.3 would allow users to see information about their battery health along with an option to manually turn off the slowdown.
If you have an older iPhone, you'll want to check out your battery health. If you've updated to iOS 11.3, you can go to Settings → Battery → Battery Health (Beta).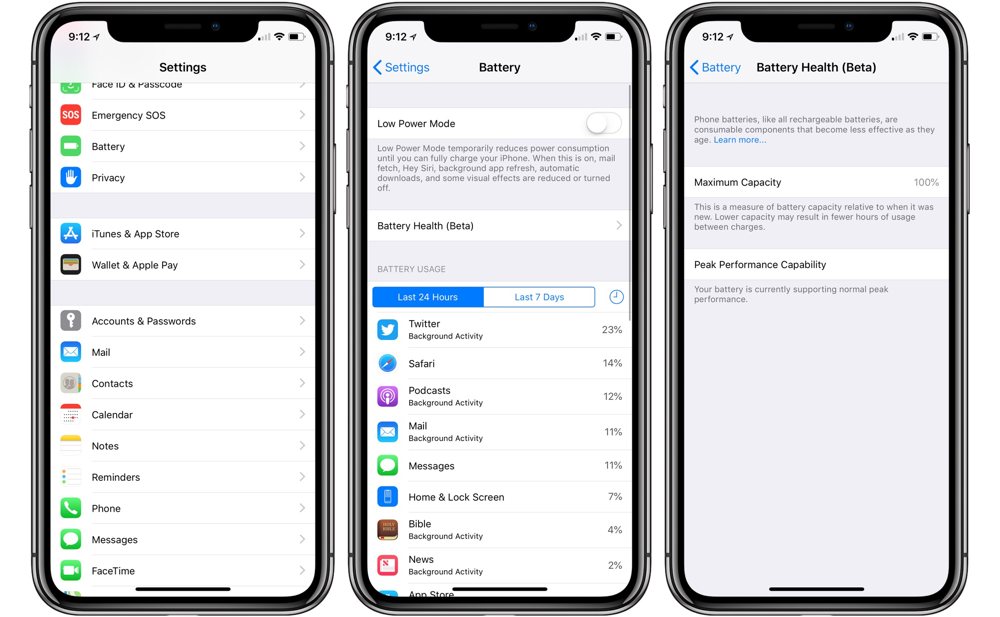 This next screen will show your battery health. In this example, I'm using an iPhone X that is only a few months old, so my battery is still at peak performance. If your battery isn't at peak performance, you can manually disable the slowdown. Be forewarned; this might result in your device shutting off randomly if you are doing something that requires a lot of power. This option won't be available until your first unexpected shutdown happens, though.
---
We have more helpful tips right here.
---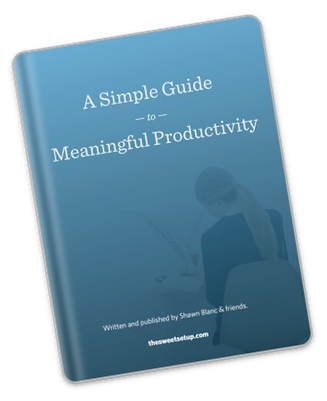 Get Back Hours Per Week
Discover how to improve your workflows and get more focus with this free, in-depth guide to productivity.