How to change the home screen icon in MLB At Bat
April 6, 2017
In iOS 10.3, apps can now change their icons on demand. The MLB At Bat app is one of the first apps to take advantage of this new functionality. I'm a huge Atlanta Braves fan, so I was excited to see the option to change the default icon to the Braves logo. If the following process doesn't work, be sure to make sure you are running iOS 10.3 (Settings → General → Software Update).
To do this, launch MLB At Bat, go to Settings, and tap Change Home Screen. You can take cycle through all the teams, but your favorite teams will be at the top.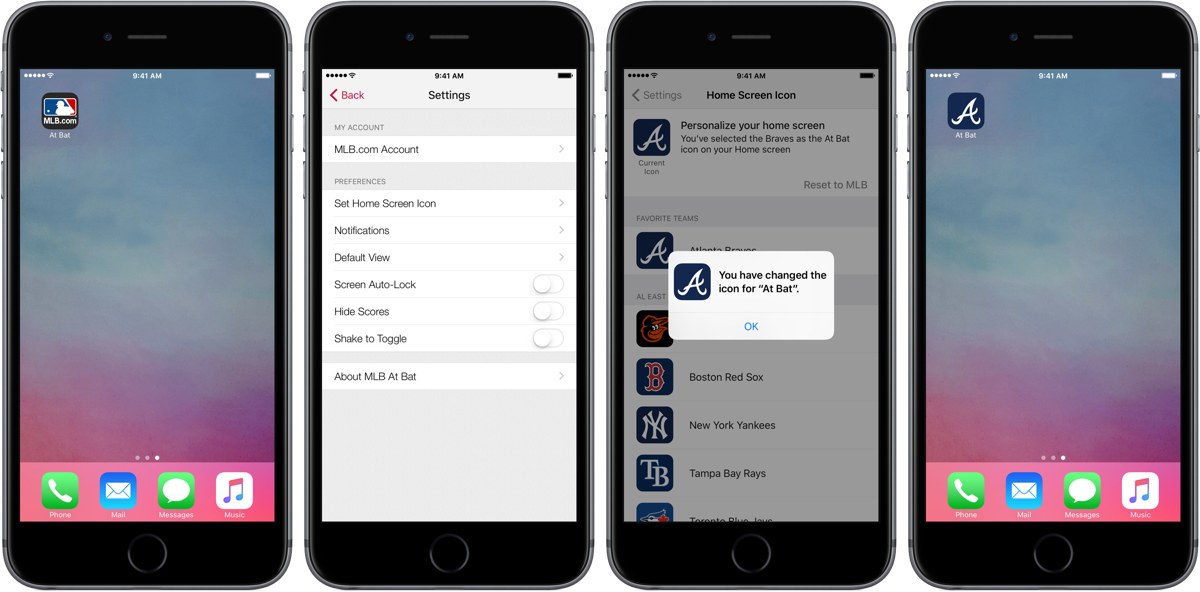 If you get tired of the new icon, you can easily change back by repeating the same process, but tap Reset to MLB.
Here's to a great spring and summer of baseball!
---
We have more helpful tips right here.
---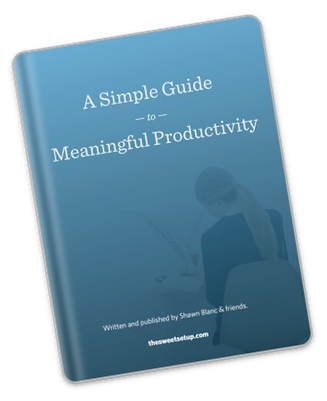 Get Back Hours Per Week
Discover how to improve your workflows and get more focus with this free, in-depth guide to productivity.