The Business Productivity App Made Exclusively for the Mac, iPhone and iPad (Sponsor)
September 13, 2016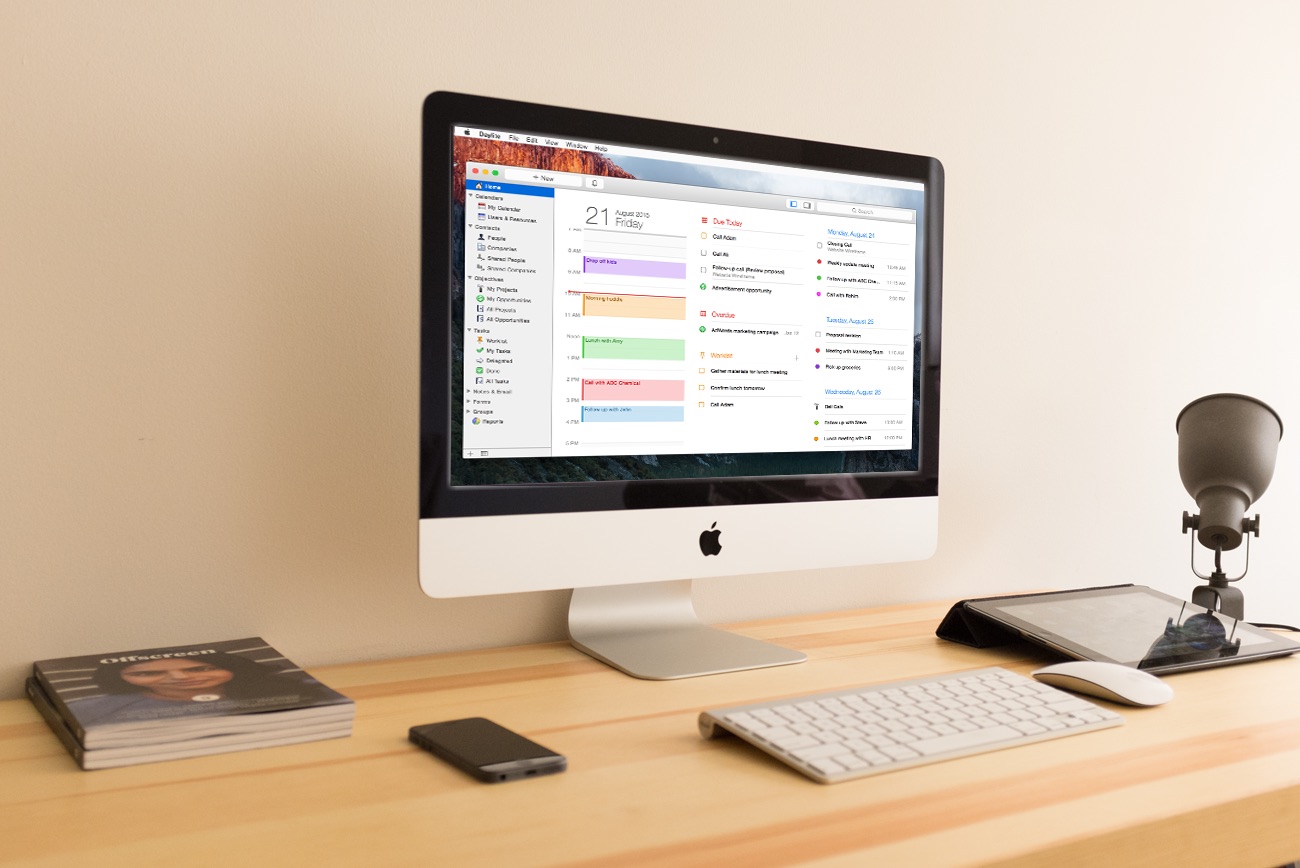 Does your business have you feeling like there's not enough hours in a day? Get more done with Daylite, the business productivity app for Mac, iPhone & iPad.
Daylite organizes you and your team's contacts, calendars, emails, notes, projects, and new business opportunities – in one app – and streamlines your workflow.
Remember every detail about a client. Track projects and sales. Share tasks. Search for anything.
Daylite integrates with Apple Mail so you can update client info, add appointments to your calendar, and delegate tasks to team members – all without leaving Mail. And because Daylite is a native app, you always have access to your info whether you have an Internet connection or not.
"Simply put, Daylite creates order out of what would otherwise be chaos."– Chris Tossell, Hawk Eye Consulting
Start your free 30-day trial of Daylite.
---
Our thanks to Marketcircle for sponsoring the site this week!