Bushel (Sponsor)
December 22, 2015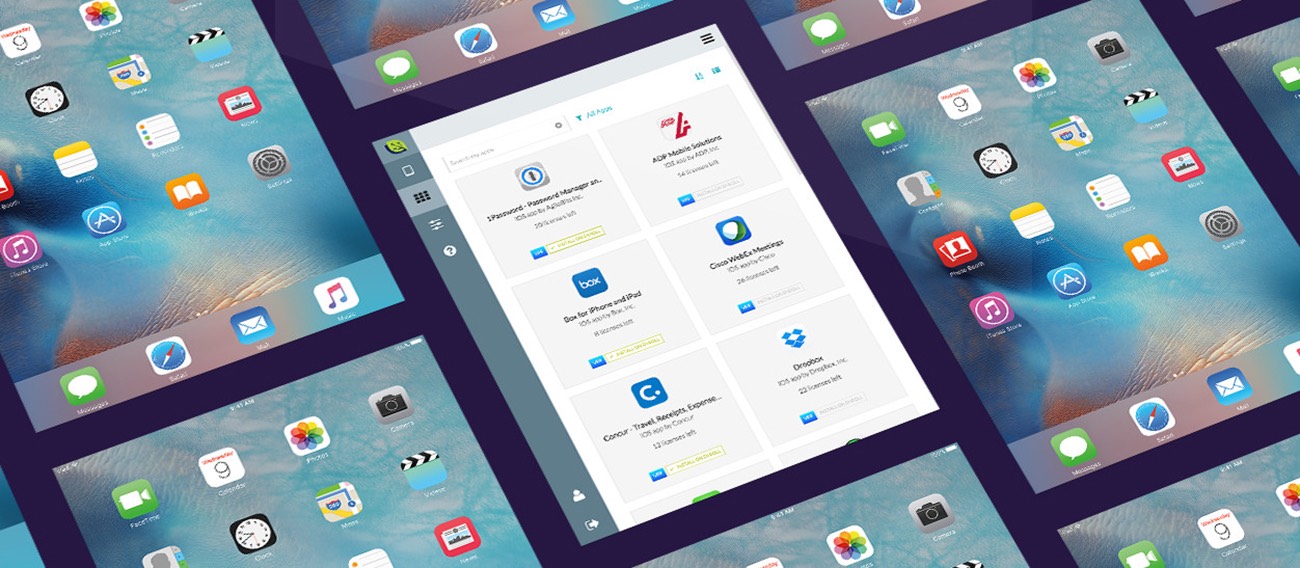 For some people, IT is a task and not a career. Bushel is a simple-to-use cloud-based tool that anyone can leverage to manage the Apple devices in your workplace.
Check individual device information, automatically install apps for your whole workforce, and protect your company data. And if a device is ever lost or stolen, you can even remotely lock it or wipe company data completely. Do all of this and much more, without any help from IT.
All wrapped into one seamless interface so you can manage those Apple devices when you want, wherever you are. Bushel makes the complex simple, so you can focus on what matters most, all while taking back your nights and weekends.
Your first three devices are free forever, and each additional device is just $2 per month with no contracts or commitments. Learn more at bushel.com.
* * *
Our thanks to Bushel for sponsoring the website this week.