How to build Scenes using Apple HomeKit
August 17, 2017
In HomeKit, one of my most used features is triggering scenes. Scenes are basically one click triggers that control multiple devices. For example, this could be a "night-time" scene to turn out all of your lights, or it could be a scene to turn on certain lights when you wake up in the morning. While the automation of HomeKit allows you to schedule this, we don't have a consistent schedule that makes daily automation a good fit. Scenes allow for easy access, but on our schedule.
From the main Home screen, tap the plus button and choose Add Scene. Next, select Custom. On the next screen, you can choose a name, and then tap Add Accessories.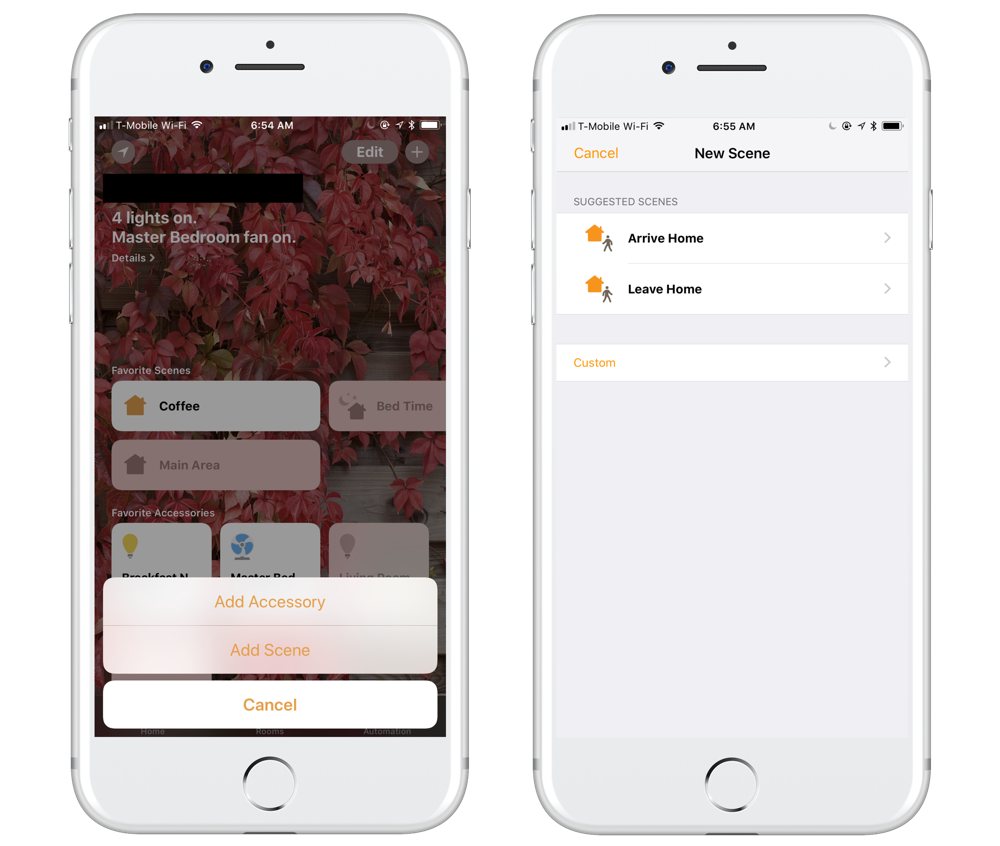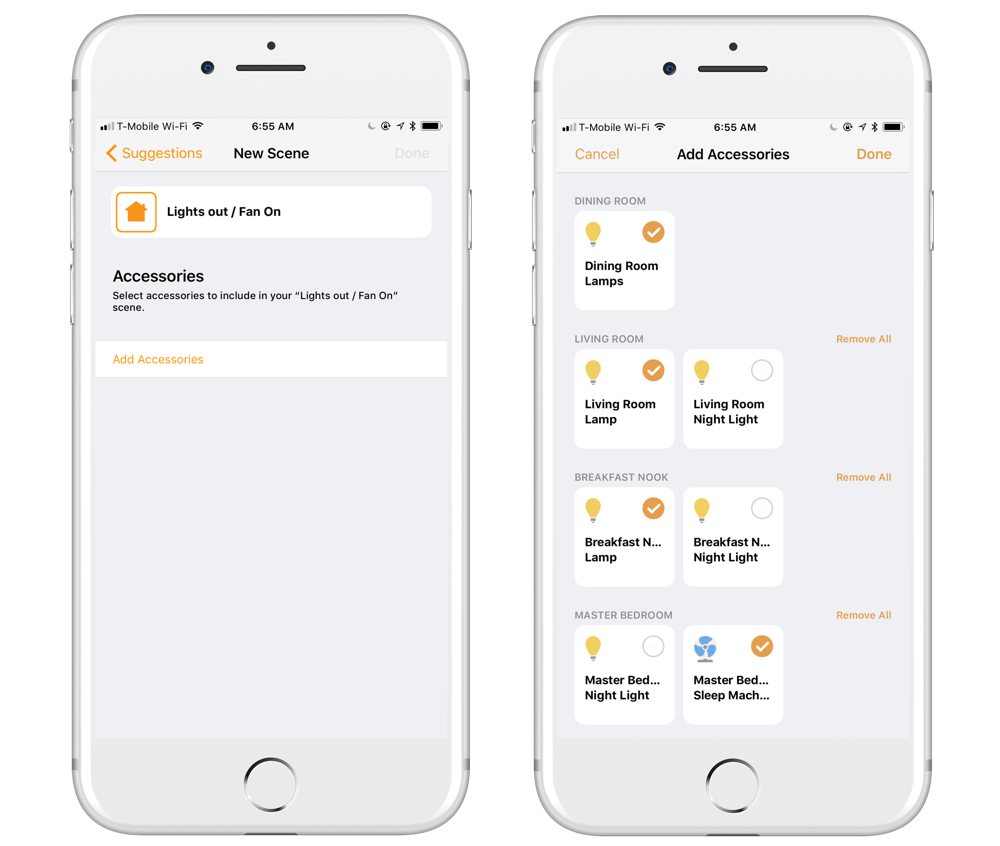 On the accessories screen, you'll see a list view of all of your HomeKit enabled devices. You can choose the ones you want to be included in this scene.
On this next screen, you can choose what state you want these devices to be in when you trigger this scene. For lights, this is either on or off. For dimmable lights, you can set them to a certain level.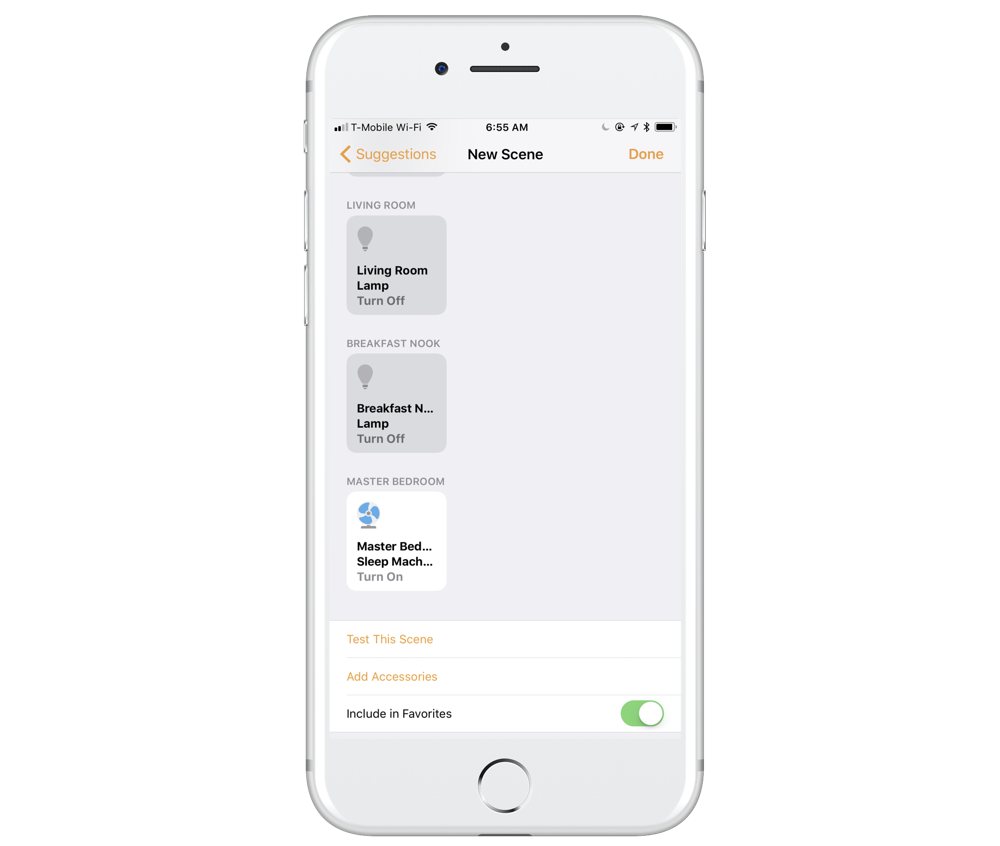 Once the scene is created, it will appear on your HomeKit menu, where a single tap of the scene will trigger everything you configured earlier.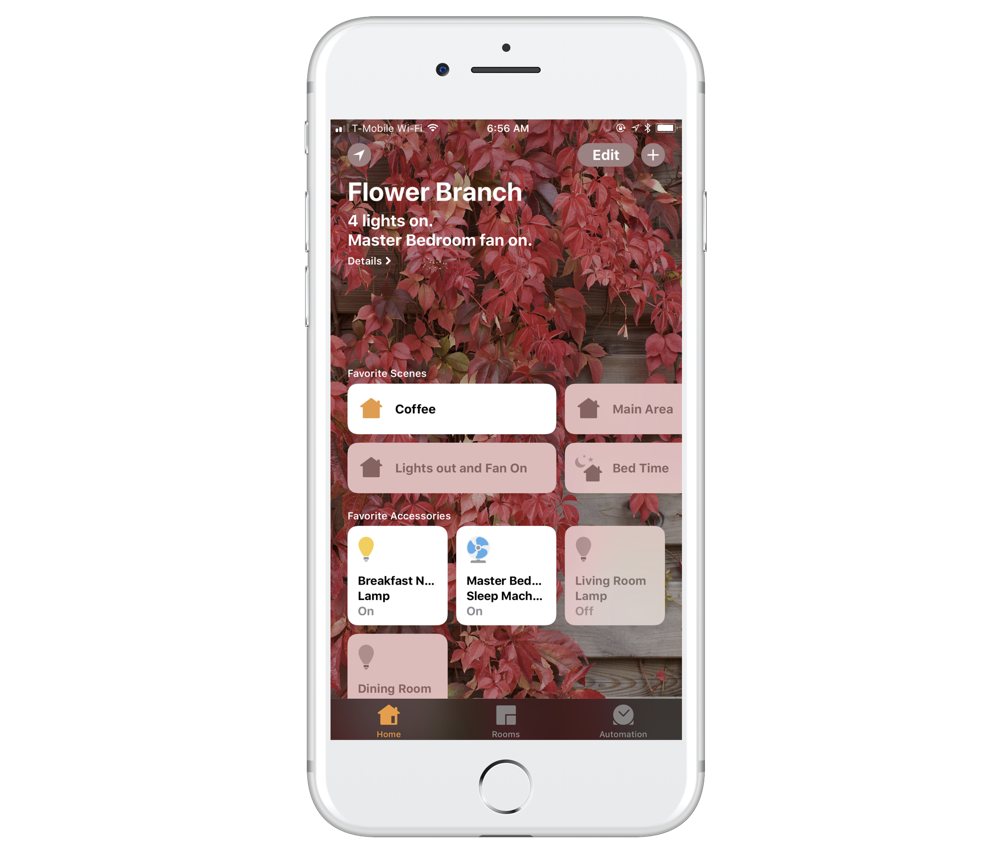 ---
We have more helpful tips right here.
---
The 5 Best Productivity Apps (Sweet Setup Favorites)
Download: We spend an inordinate amount of time sorting through hundreds of apps to find the very best. This list of must-have productivity apps includes app links, quick-start info, and pro-tip workflow recommendations for each app.