Ascend To The Next Level With Eldorado GG (Sponsor)
August 10, 2021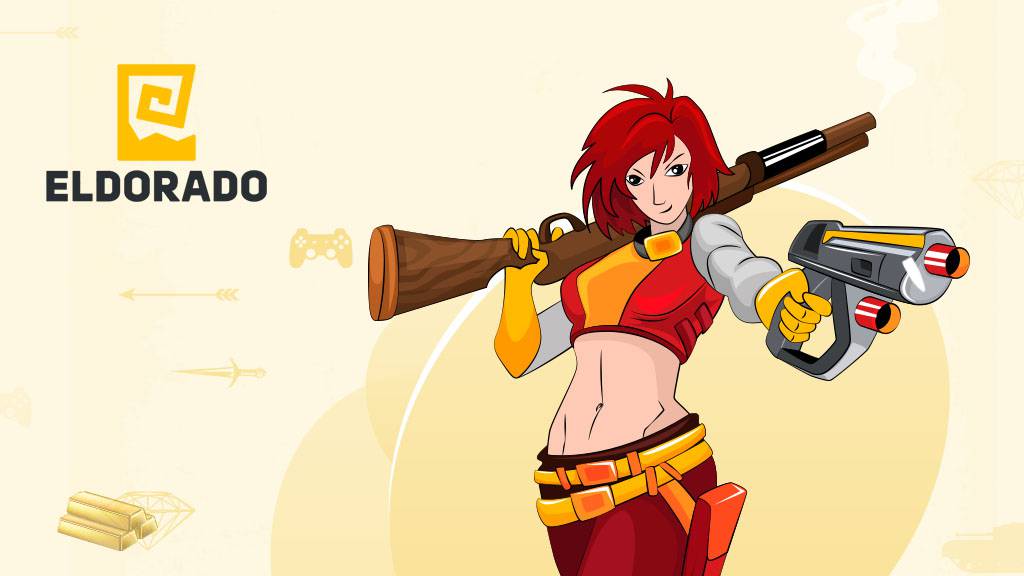 Have you ever found yourself struggling with high-end bosses like Titania and Tsukuyomi in Final Fantasy XIV? Did you ever feel like you are undequipped for the challenges ahead in the game? Eldorado GG is a burgeoning marketplace for computer game players which allows you to get anything from a power leveling service for FFXIV to make your fantasy journey easier to cheap FFXIV gil, which will allow you to get any virtual items and equipment you could ever dream of.
Eldorado GG operates on a simple principle of connecting goods and services providers in video games with players interested in acquiring them. All transactions are protected with custom sales protection system known as TradeShield, which will make sure that your every trade is not only safe, but fast as well.
---
Our thanks to Eldorado for sponsoring the site this week.