How to access and edit your notes from Control Center in iOS 11
November 2, 2017
In iOS 11, you can customize how the Notes app works when it's triggered from Control Center (from Settings → Control Center).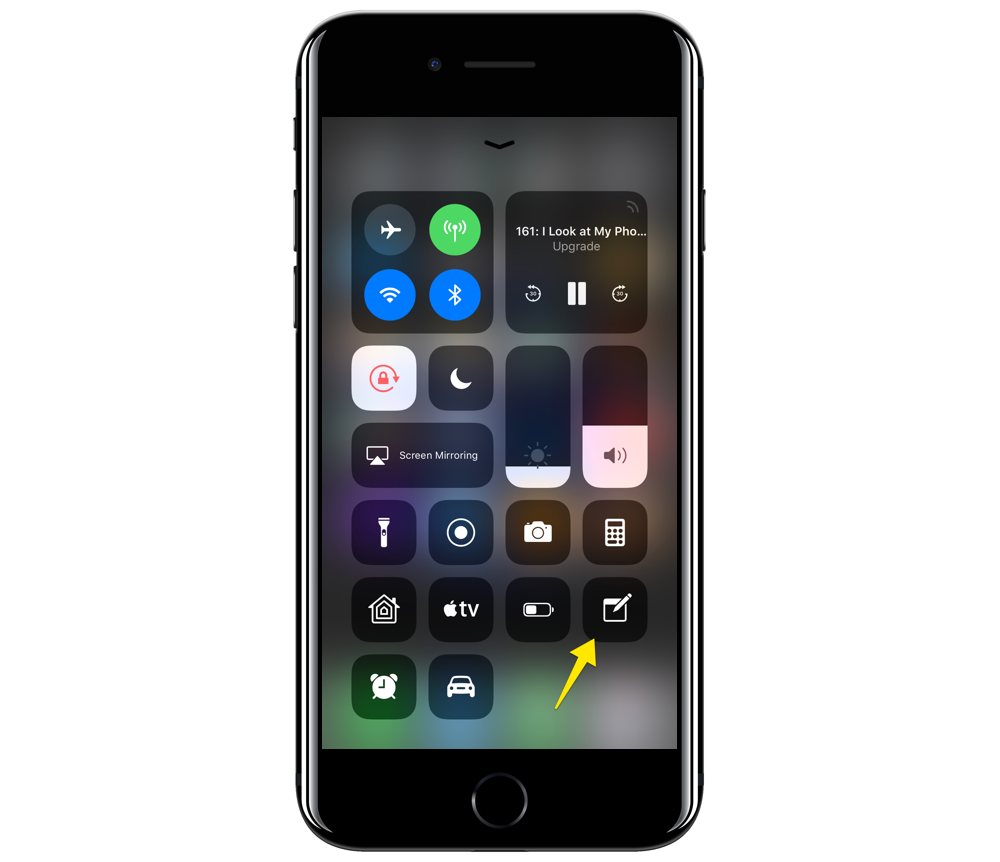 To get started, go to Settings → Notes, then scroll down and tap the Access Notes from Lock Screen option. You have multiple options here.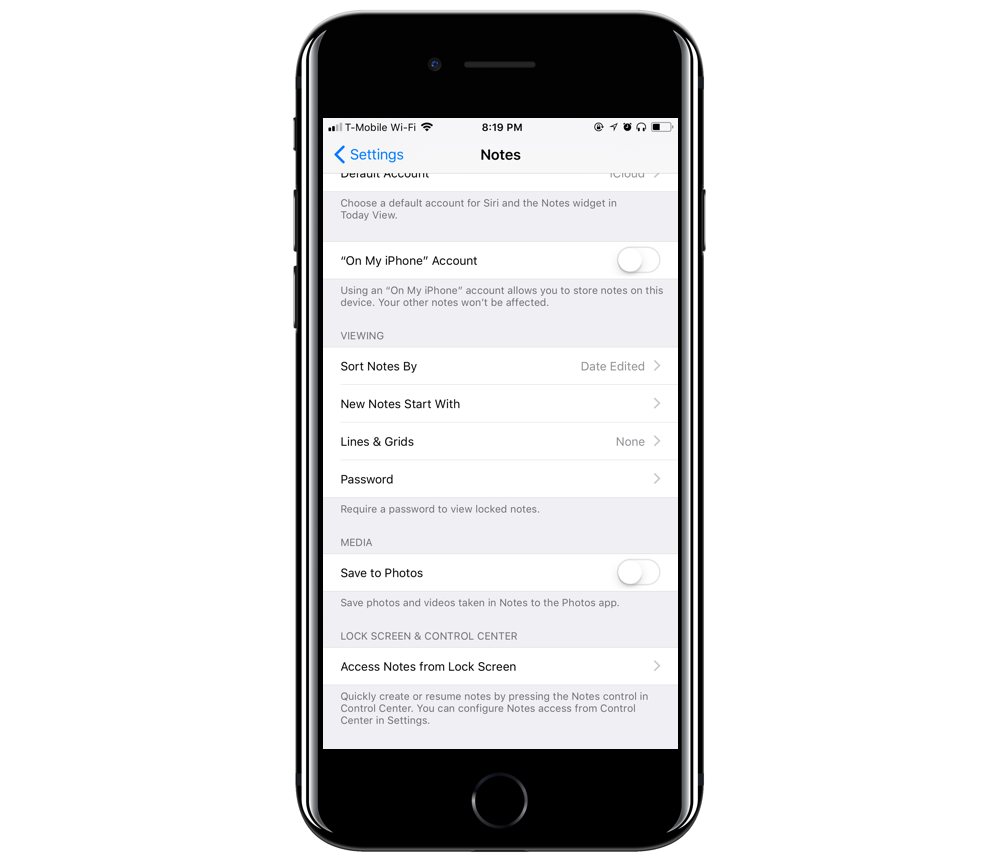 In the first section, you can choose between creating a new note or resuming the last note. If you choose resume, you'll see a number of new options.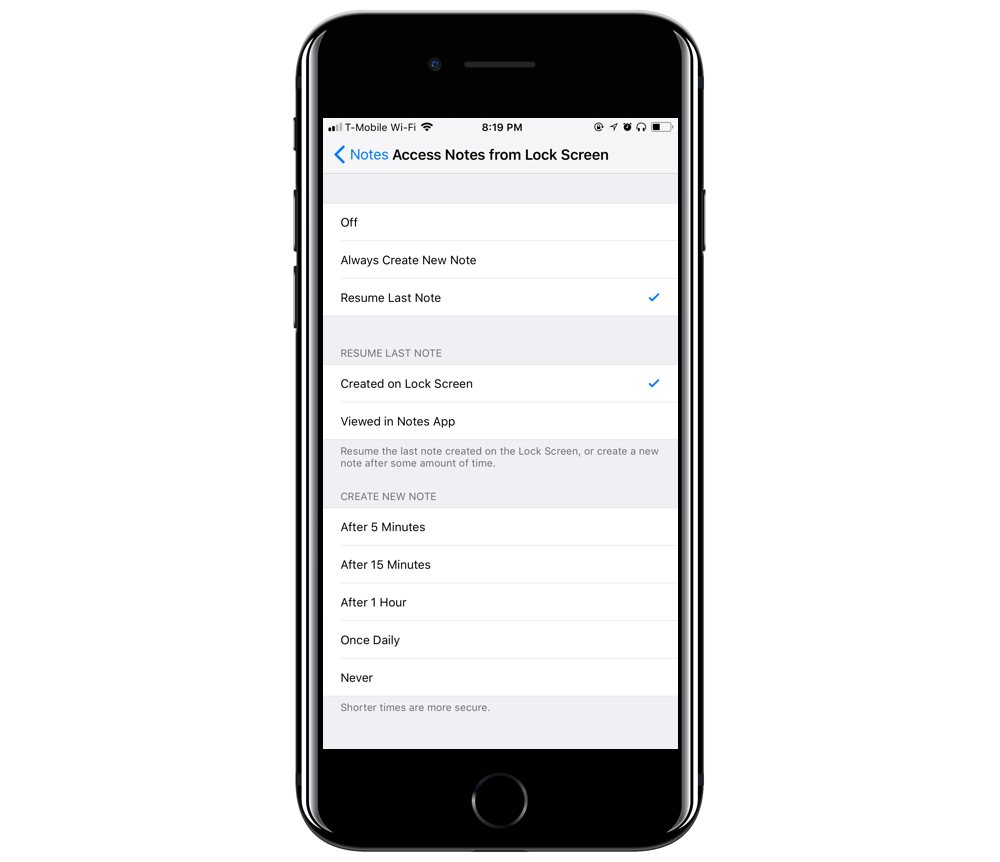 In the next section, there are two options: Created on Lock Screen and Viewed in Notes App. If you choose the Created on Lock Screen option, you resume editing the last note created from the Lock Screen or a new note is created after a certain amount of time. You can choose between five minutes, fifteen minutes, one hour, daily, and never for this option. How does this work exactly? Well, if you choose After 1 Hour and use the Notes button from Control Center (from the Lock Screen) within the hour, you would be taken to the previously created note (to edit it).
If you choose Viewed in Notes App, you'll be presented with a similar time scale, but the note in question will be the last one you viewed from within the Notes app. As an example: If you accessed a note from the Notes app 30 minutes prior, and the time threshold is set to one hour, you'll be brought to that same note if you open the Notes app from Control Center.
---
We have more helpful tips right here.
---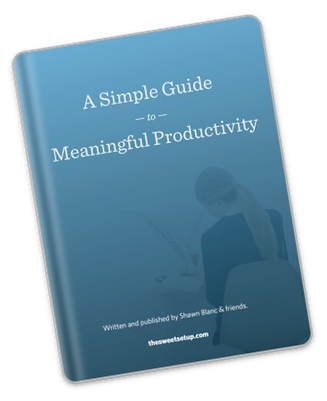 Get Back Hours Per Week
Discover how to improve your workflows and get more focus with this free, in-depth guide to productivity.