A Review of the Light Phone, a Roundup of Habit and Routine Methods, and More
June 17, 2022
Here are the things we published this week and last. You can also stay up-to-date by following us on Twitter and RSS.
Also, we have a weekly email newsletter that sums up all the new and cool things published to the site. If you like to stay up-to-date via email, then you should sign up here.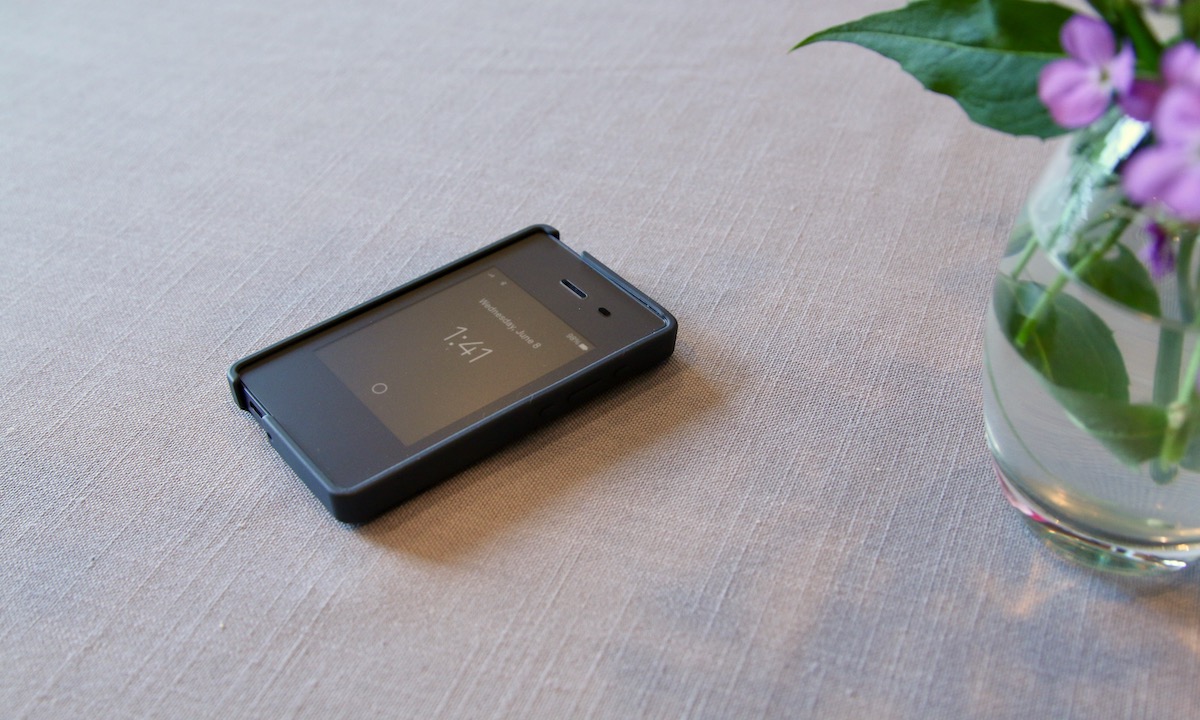 I had heard of the Light Phone before and was intrigued by the idea, but I write so much about iOS apps that I just couldn't justify making the switch.
But recently, my son turned 13 and we needed a way to stay in contact with him so he could reach us in case of emergency. In my mind, there were 3 options:
Get him an iPhone (the least attractive option to me)
Get him a cellular Apple Watch (so he can make calls in a pinch)
Get him something like the Light Phone as an introductory cell phone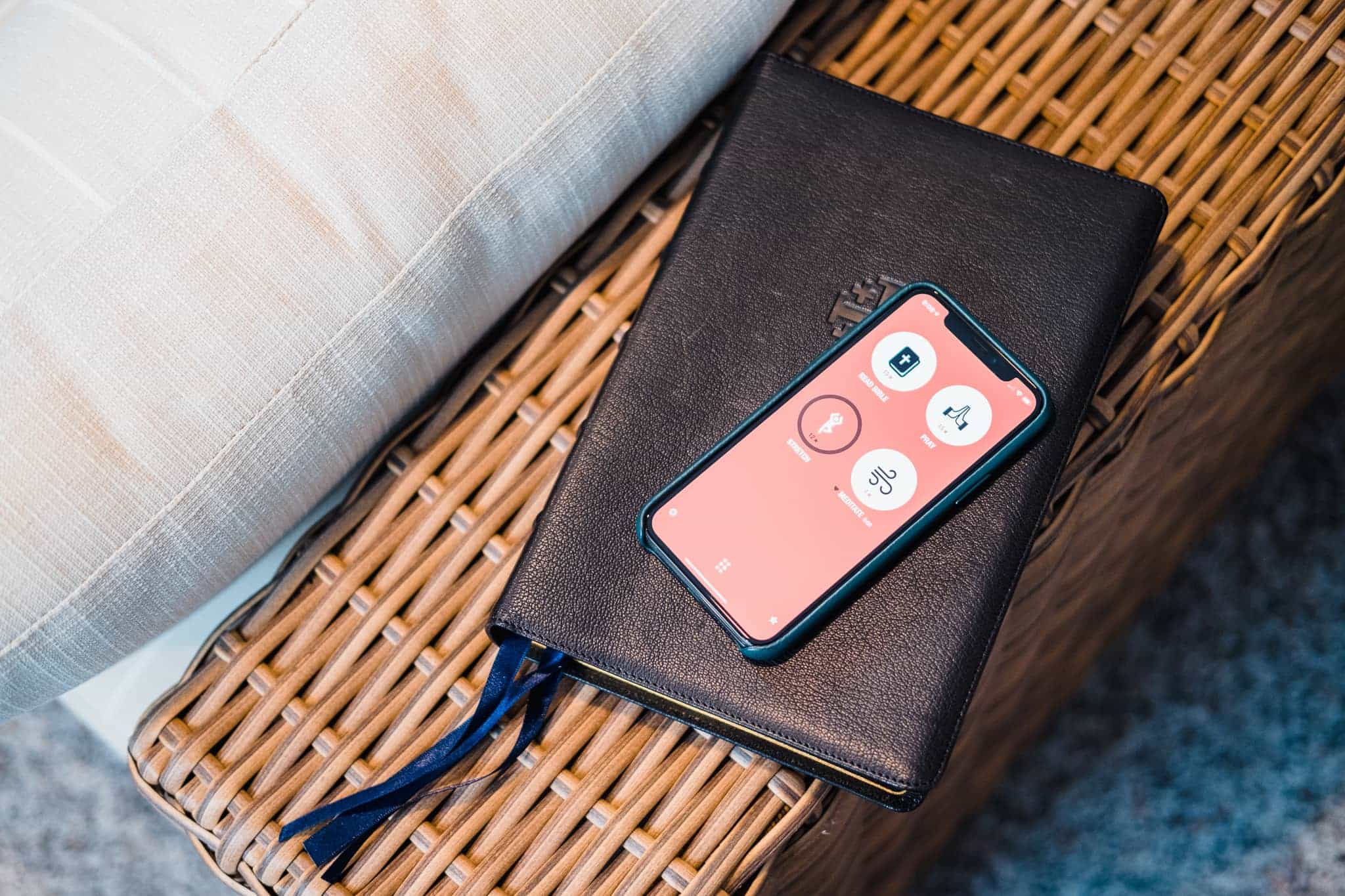 Traditional wisdom says you should set a goal and work towards achieving that goal. On the surface, there's nothing wrong with this concept. But there are so many variables in the mix with goals that it makes them difficult to achieve and troublesome to keep front of mind in most work-life scenarios.
This is precisely why we have such an emphasis on habits and routines here at The Sweet Setup. It's the consistent, repeated actions you take each day that can drive real results. And easily the most common habits and routines happen at the transitional times in our days. Specifically, these happen in the morning, in the evening, at the start of the workday, and the end of the work day.
As a tech nerd, I love that routines like these lend themselves well to being check-listed and tracked — so much so that people often write about this sort of thing and have varying methods for creating these lists. There's even an entire website dedicated to collecting morning routines.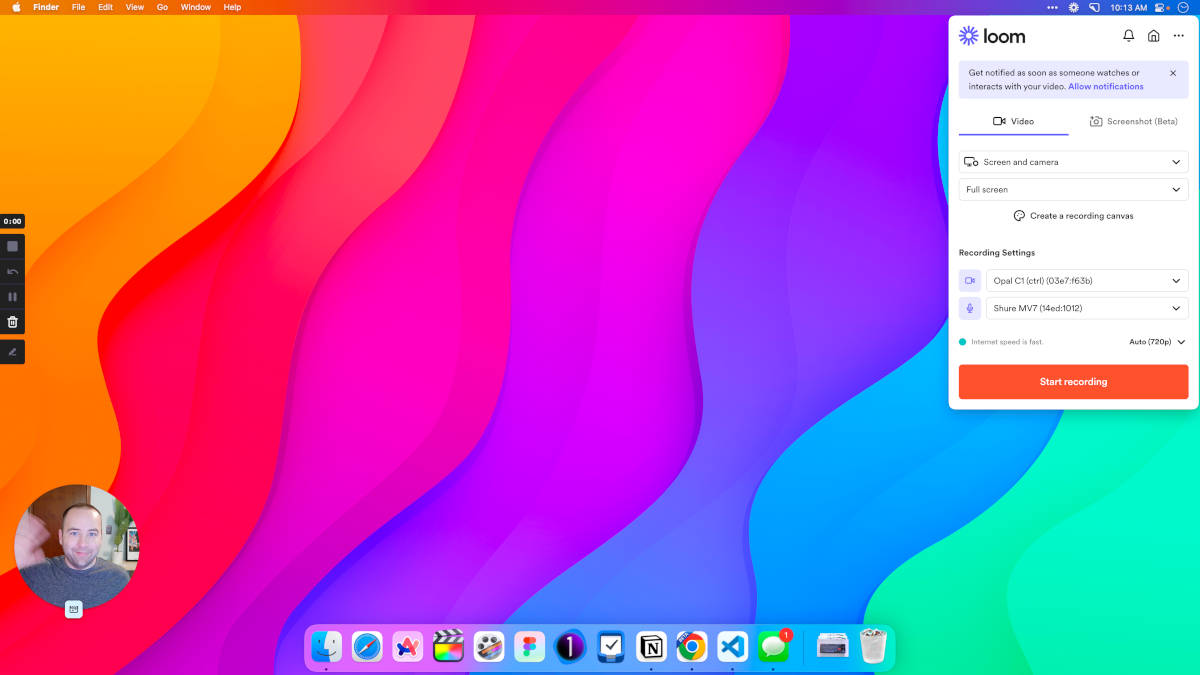 Recording your screen and sharing it with others is something that's always been useful, but it's only accelerated as so many of us have been physically separated from our teammates over the past few years. There are dozens of options out there for recording your screen, but two of the best and most interesting options for Mac users are Loom and CleanShot X.
Today we're going to look at both of these tools so you can figure out which one would work better for you and your team.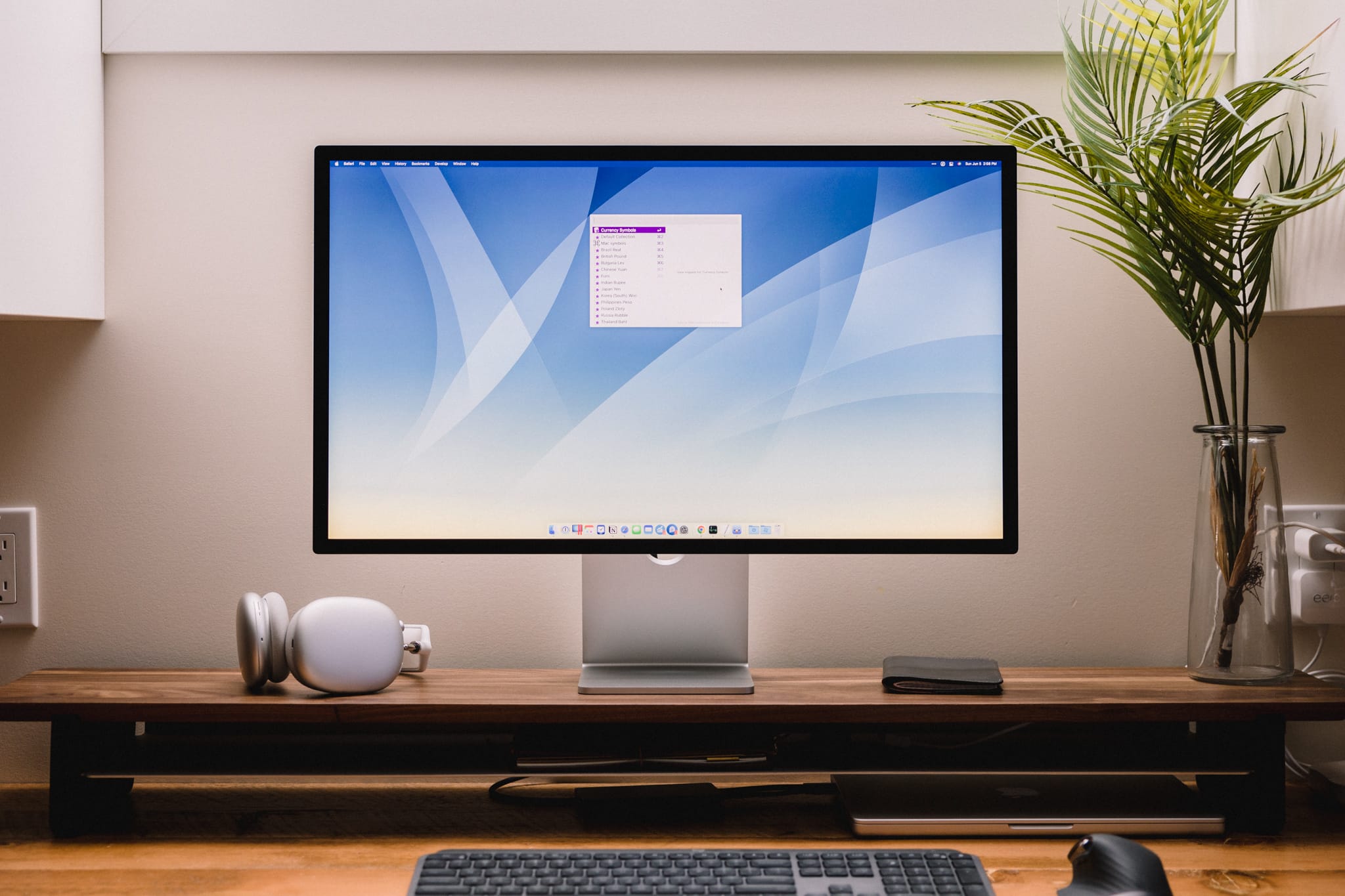 I had my first taste of text snippet expansion way, way back when everyone could use TextExpander without the subscription cost. There was a little bit of magic every time one of those snippets expanded. It was even cooler when you triggered a little dialog box that let you type in a custom bit of text to be added into the text expansion.
TextExpander was one of those apps that made me feel like king of my Mac.
TextExpander is still around, of course. But its feature set and price likely align it more for power users than for casual users like myself.
So off you go on the hunt for an app to either replace TextExpander or to jettison text expansion habits out the door entirely.
For a long while, I was able to go the jettison route — most of my text expansion needs were trivial and I could get by without the helpful workflows.
But new processes at the office this tax season instantly led me into Alfred 4's text expansion features.
Boy was I impressed with what I found.
Is your productivity busted?
If you feel like you could use a tuneup for how you manage your tasks and your time, get access to our Productivity Workshop.
Shawn Blanc (founder of The Sweet Setup) covers:
1. The four most common symptoms of a busted productivity workflow
2. What you can do to overcome them
3. How to improve your approach to managing and organizing your tasks.
You'll also get the downloadable templates and cheatsheets.
Interesting Links From Our Friends and Around the Web »