2020 iPad Pro Linked List: Reviews, Articles, Tips, and More
March 25, 2020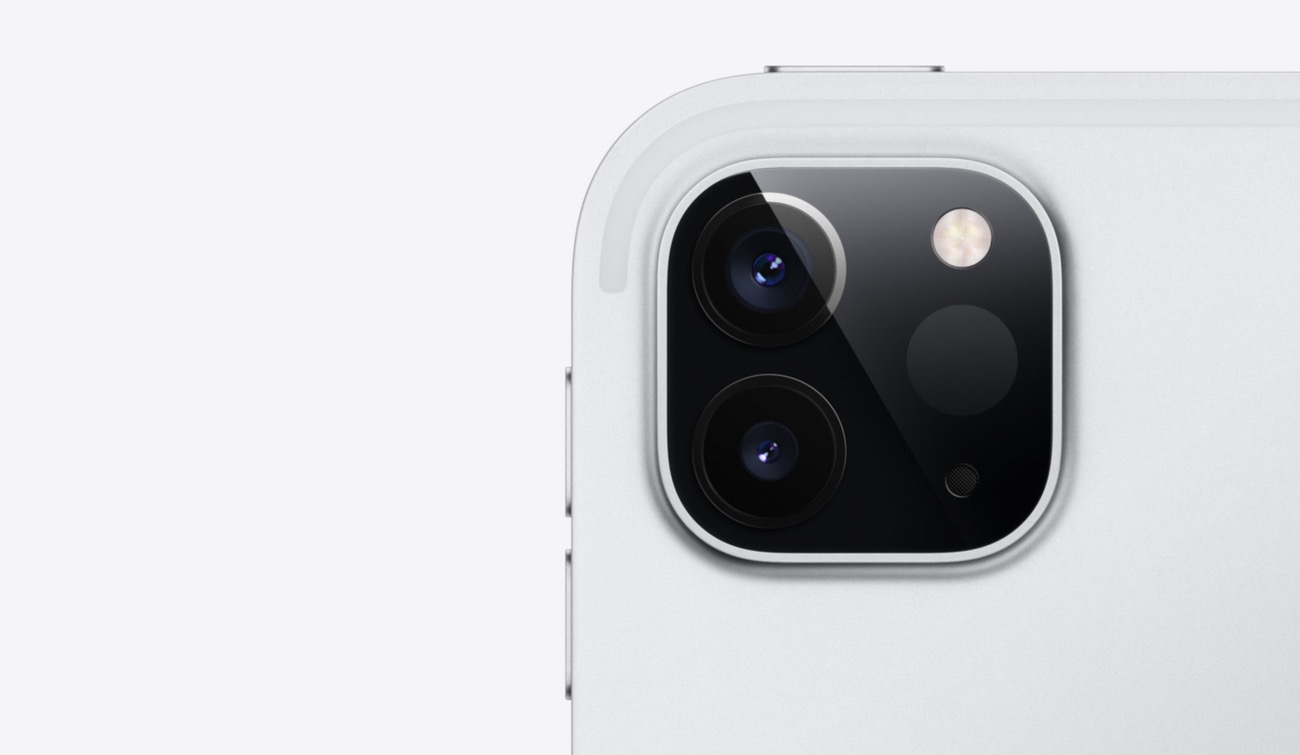 Today is New iPad Day.
If you have a new iPad sitting at the end of the driveway (or the end of the hallway) today, we hope you get as much fun out of it as we do. If you opted to keep your 2018 iPad Pro because of the minimal changes onboard, we hope cursor support has breathed new love into your iPad.
And, if you just plain old love to have a distraction from the crazy world around us, we hope the articles and videos here provide an ample amount of respite.
We will continue to update this article as we come across more awesome links. And, of course, we will have our own iPad Pro coverage in the day(s) and week(s) ahead.
May can't come soon enough.
Below we have rounded up a few of our favorite reviews of the iPad, as well as a few notable articles surrounding iPadOS 13.4 and the new cursor support which we think will wet your whistle.
The new iPad Pros in a nut
As a whole, it appears the 2020 iPad Pro has a range of tweaks and small improvements, constituting more of a "Part II" to the 2018 iPad Pro instead of a major evolution of the device.
They have an awesome new camera, but that's about it. They are not really any faster than the 2018 models.
If you already have a 2018 iPad Pro there is little reason to upgrade as you won't see a performance boost in your normal day-to-day workflows. If you have been waiting to buy a new iPad, then now is the time. Enjoy!
iPadOS 13.4 in a nut
Cursor support is going to be a game-changer for many people. Also: iCloud Drive shared folders.
Matthew's review was my (Shawn) favorite of them all. His article was less of a "review" of the new 2020 iPad Pro, and more like an argument for why the iPad Pro is just plain awesome (regardless of if you have the 2018 or 2020 model):
I loved the MacBook Air and have used several models of it to death over the years. There is no way, today, that I would choose to go back to a laptop given my style of work. [The iPad Pro is] just too fast, too reliable and too powerful.

It's insane to have a multi-modal machine that can take typing, swiping and sketching as inputs and has robust support for every major piece of business software on the planet — and that always works, is always fast and is built like an Italian racing car.
So far as I know, Matthew is the only early-access press reviewer who is also a mostly full-time iPad user. Please let me know if I'm wrong, but I think that just about everyone who got review units of the new iPad Pros are Mac first.
---
See also this vlog episode that Justine shot and edited entirely on iPhone and iPad (using her iPhone as the camera and Lumafusion on the iPad Pro).
---
MKBHD continues to top the list with many of the best reviews hitting the airwaves on YouTube these days. The opening segment should give you a chuckle.
---
There is more to this iOS update than just cursor support for the iPad.
There are also several keyboard improvements — including the ability to remap modifier keys — as well as support for shared folders in iCloud Drive.
---
Craig Mod has a grasp of the English language unlike anyone else around:
I gasped when I first saw the iPad's new cursor—a little circle, a shapeshifting blob. Because for decades, cursors have been as cursors are.
And you can't miss this:
I've been using the trackpad with my 2018 11-inch iPad Pro for the last four days, and I can't stop smiling. It's a boneheaded response, I know—to be delighted by something that feels so obvious and, many would say, regressive. But paths matter. And what's so strange about all of this is the multiple layers of redundancy you find on an iPad. You don't need the keyboard to type, you can type on the screen. You don't need the trackpad to navigate, you can pick up the Pencil and do the same. And if you lose that Pencil, who cares? The OS was designed potato-first, and so your dirty digits will work just fine. A bare iPad is like Monty Python's Black Knight; no arms, no legs, but the brain still works.
The Magic Keyboard can't get here soon enough. I (Josh) am already tired of carrying around this Magic Trackpad everywhere I go.
---
Lawley's iPad Pro YouTube videos are amazing. Things kicked off for Lawley with a video about editing video on the iPad with LumaFusion as well as a productivity shortcut that he uses to start his day. Each video is informative and well made.
This look at cursor support in iPadOS 13.4 is no different.
If you aren't a subscriber to Lawley's YouTube channel, we recommend it.
---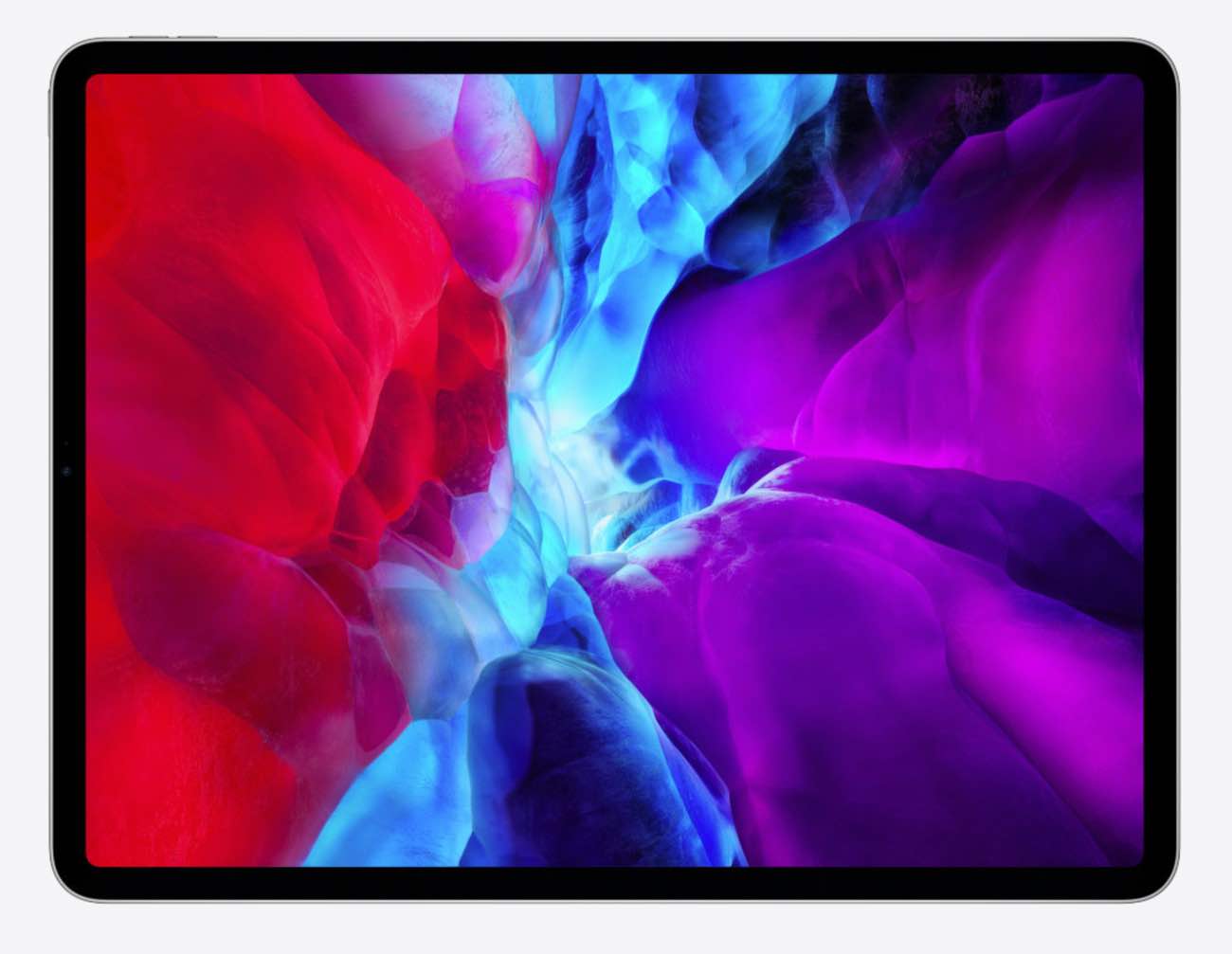 Dylan McDonald put together a collection of the new wallpapers that are featured on the new iPads. (Via 9to5Mac)
---
Advice from John Gruber's in his iPad Pro review:
If you already have a 2018 iPad Pro, the only reason to even consider upgrading is if you're somehow professionally involved with AR, or if you make serious use of your iPad camera. These are not new iPad Pros so much as tweaked iPad Pros. And the best part of holding onto a 2018 iPad Pro is that the upcoming Magic Keyboards are fully compatible with those models. Keep your 2018 iPad Pro and wait for the keyboard.

If you don't have a 2018 iPad Pro, I can recommend these new iPad Pros with no reservations. Everything I wrote about the 2018 iPad Pros still stands. Rumors abound that Apple might release a more significant iPad Pro update at the end of the year, perhaps only in the 12.9-inch size. If you want to wait, wait, but waiting for rumored future products is a good way to tie yourself in knots and wind up waiting forever. If you need a new iPad now, these are the best iPads Apple has ever made, and arguably the best portable computers Apple has ever made, period.
---
Thanks for reading! We will continue to update this article as we come across more awesome links. And, of course, we will have our own iPad Pro coverage in the day(s) and week(s) ahead.