​4K Stogram: Instagram Downloader That Knows No Limits (Sponsor)
September 27, 2016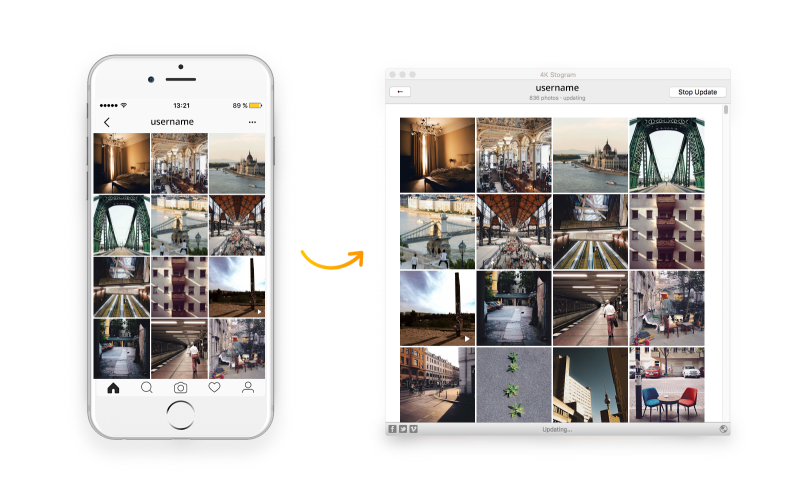 If you use Instagram quite frequently, want to download photos and videos from people you follow, want to backup your account and download pictures by hashtag and location – you're on the right page!
4K Stogram is an essential downloader tool for any Instagram user.
Download all yours and friends' posts, subscribe in one click to your Instagram following list within 4k Stogram, export and import your subscriptions.
Look up the caption of each photo, follow and download interesting Instagram profiles you may find while doing an in-app search on hashtags and locations.
Try out 4K Stogram on your Mac!
---
Our thanks to ​4K Stogram for sponsoring the site this week. Sponsorship by Syndicate Ads.