Calculating your (custom) savings…
For Black Friday, we combined all of our courses ($1,226 value) and bundled them together into one, epic, master deal.
If you are already a customer with us, then you will get a custom offer based on your purchase history.
If you're brand new, awesome! We've got something epic for you as well.
Here's how it your custom offer works…
First, we sent your email address to a fax machine from the 1980s that we bought on eBay during lockdown last year (because why not).

Then, that fax machine dialed into the internet and sent a message to our accountant.

Lastly, our fax-wielding accountant is doing a quick check on your purchase history.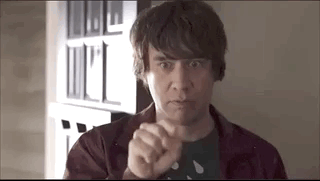 Counting Up Your Offer…
And…
Just like that, your special offer is ready! Sweet!!
Click below to continue…
👇 👇 👇 👇 👇
We will also send you a copy of your personalized offer via email. We would totally fax it if we could.