Based on your quiz answers, we think the best PKM app for you is…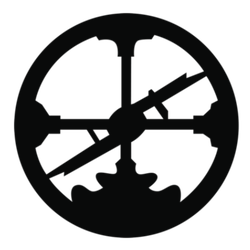 Your Result: Roam Research
Roam is perfect for people who don't want to manage a bunch of files and just want to connect their notes and ideas in new and interesting ways. It doesn't use text files like Obsidian does and instead stores everything in an online database, which makes it a little tricker to move out of but gives you greater flexibility with things like embeddable queries and block references. It also doesn't offer the customization that Obsidian does with its plugin architecture and it uses a funky flavor of Markdown, but it's much better at surfacing tasks via linked mentions in Daily Notes and is the closest thing you can get to a digital Bullet Journal.
It's also pretty pricey, but for people who need the ability to make the most of their atomic notes, it's a worthwhile investment. And if want something you can keep locally, check out LogSeq – it gives you everything Roam inside a desktop app.
Some Additional Resources
Here are a few things to may help you make the most of your investment into Roam Research:
And if you want to dive even deeper into the topic of personal knowledge management, we're working on something you might like. (It's focused on Obsidian, but there's a lot of general PKM knowledge bombs here for Roam users too.)
We've been helping creative, productive, Apple users since 2013 with more than 50,000 subscribers to our email and website, and over 12,000 paying customers to our online courses.
Our work has been referenced by and featured in sites such as Forbes, Inc., Wirecutter, Entrepreneur, MacStories, Mac Power Users, and The New York Times.