Learn Ulysses: You're Almost There…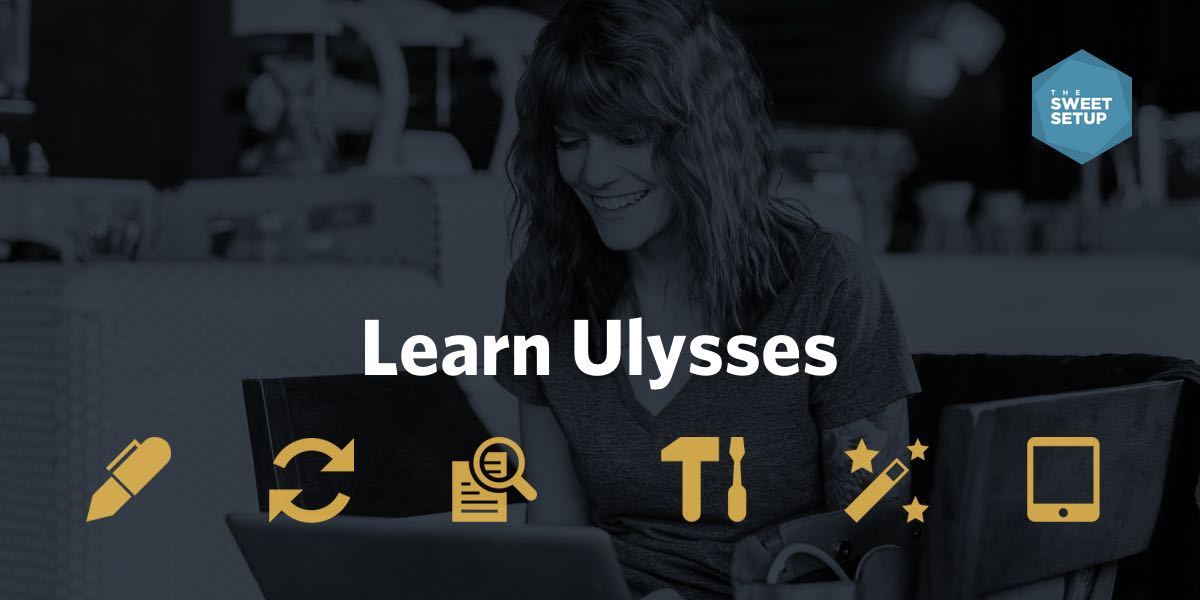 Ulysses is the best writing app for Mac, iPad, and iPhone.
And our course, Learn Ulysses, features easy video tutorials to help you quickly learn Ulysses and take your ideas and writing from scattered to structured.
If you'd like to get complete and instant access to Learn Ulysses, please purchase the course right here or click here find out more.
Already Purchased?
Just jump into your email for your purchase confirmation message, and click the link to automatically log in to the Learn Ulysses Dashboard. You can search your email for the subject line: [Learn Ulysses] Purchase Confirmation.