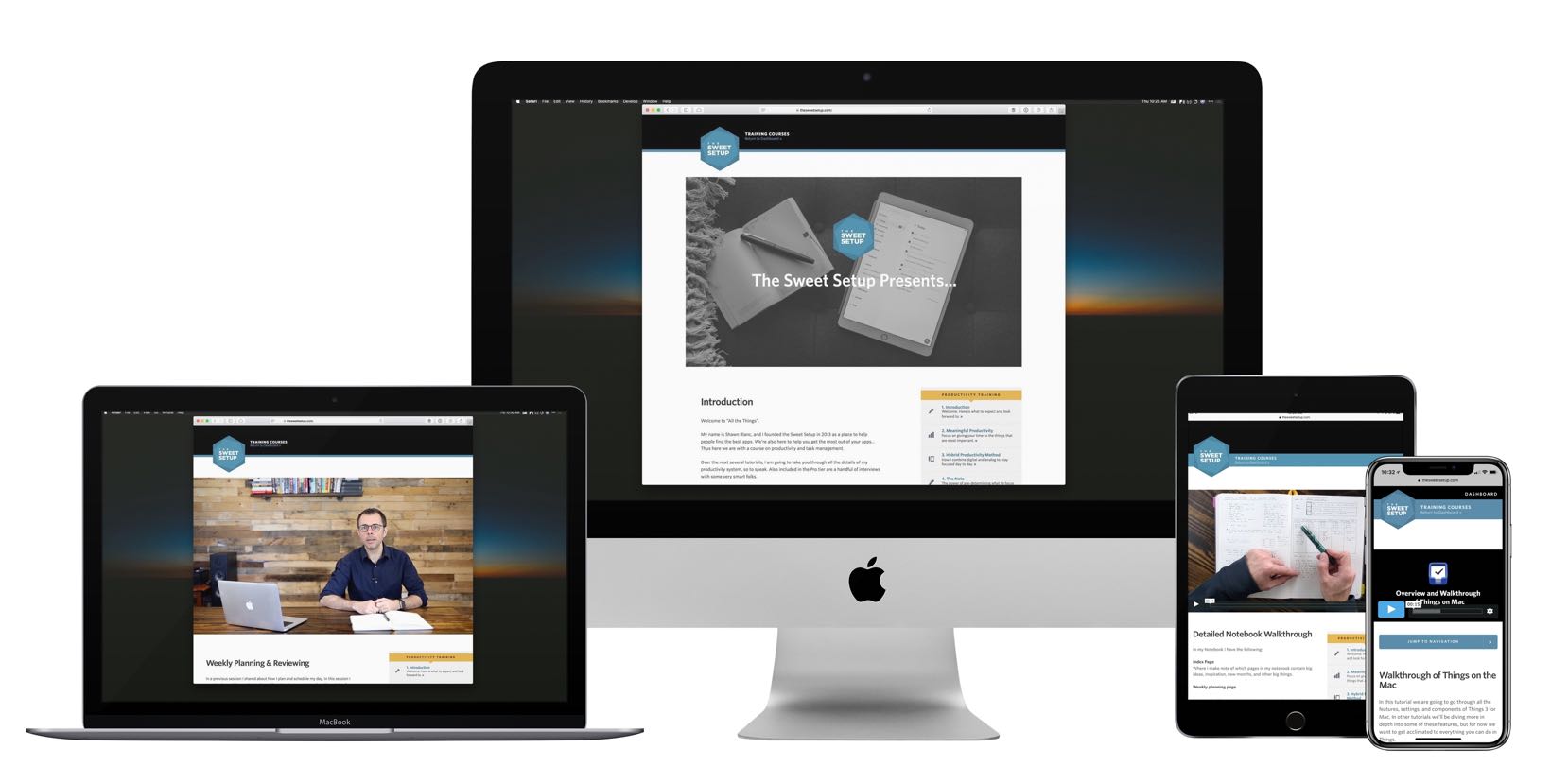 All The Things
Productivity Training. Videos, interviews, and workflows. Also included: transcripts, downloadable videos, and productivity templates. Special 25% Discount...
Meaningful Productivity

Discover a new, liberating mindset toward productivity that allows you to focus on giving your time to the things that are most important.

Hybrid Productivity Method

Discover how to combine digital and analog tools to stay focused day to day and keep from being overwhelmed by an overflowing inbox.

How to Focus on the Most Important

There is a simple approach for ensuring you spend your time each day doing the single, most-important things.

Productivity Journaling

Using a journal to track your regular progress can have a huge impact in building momentum and focus.

How to Schedule Your Day

Discover a simple way to schedule your daily tasks in order to maintain focus and breathing room in your day.

Weekly Planning & Reviewing

A simple and regular review session will help you stay focused and accomplish your goals.

Detailed Notebook Walkthrough

A detailed walk through of how Shawn sets up his weekly and daily schedule in his notebook.

Expert Interviews

Get access to six audio interviews with productivity experts, talking about focus, distractions, work-life balance, and more.

Custom Productivity Templates

PDF files for my custom Monthly Habit Tracker with Daily Journal, Monthly Planner, Weekly Planner, Daily Planner, and Weekly Review.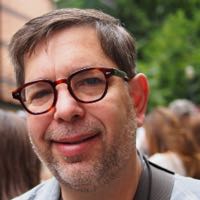 Shawn gets it. And best of all ... he can help you get it, too. I found this course to be affirming and helpful.
David Sparks, Cohost of Mac Power Users podcast
30-Day, Money-Back Guarantee
Please take a month to check out the class. If, for any reason, you're not completely satisfied just let us know and we'll be glad to give you a full refund. No questions asked. It's zero risk on your part.
Upgrade: Get Our Entire Course Library
Save 45% when you get the entire library of courses from The Sweet Setup. Including All the Things, as well as our popular courses on email management, writing, idea development, time management, habits, and more. Save over $650 (50%)
The Complete Training Bundle includes access to all 10 of the TSS video courses: To Obsidian and Beyond; Calm Inbox; Simple Habits; Timeblocking; All the Things; Mastering Mind Maps; Learn Ulysses; and Learn GoodNotes + Templates. A total value of $1,226. You save over $650 when you buy the complete bundle for just $597.