Get Any Course at the Old Price
We are doubling the prices of all our courses.
👋 Because you are a loyal subscriber to the site, we want to give you the chance to grab any of our courses at the old price, getting them for half off.
We've set up a coupon for you to use to get half-off any or all of our courses. The coupon expires on Monday, November 8.
How it works:
Pick any or all of the courses you want from the list below
Tap the title of any course to add it to cart; return to this page to add more courses to your cart
Use the coupon code OLDPRICE when you checkout
P.S. The bundle is where you'll find most crazy deal of all.
---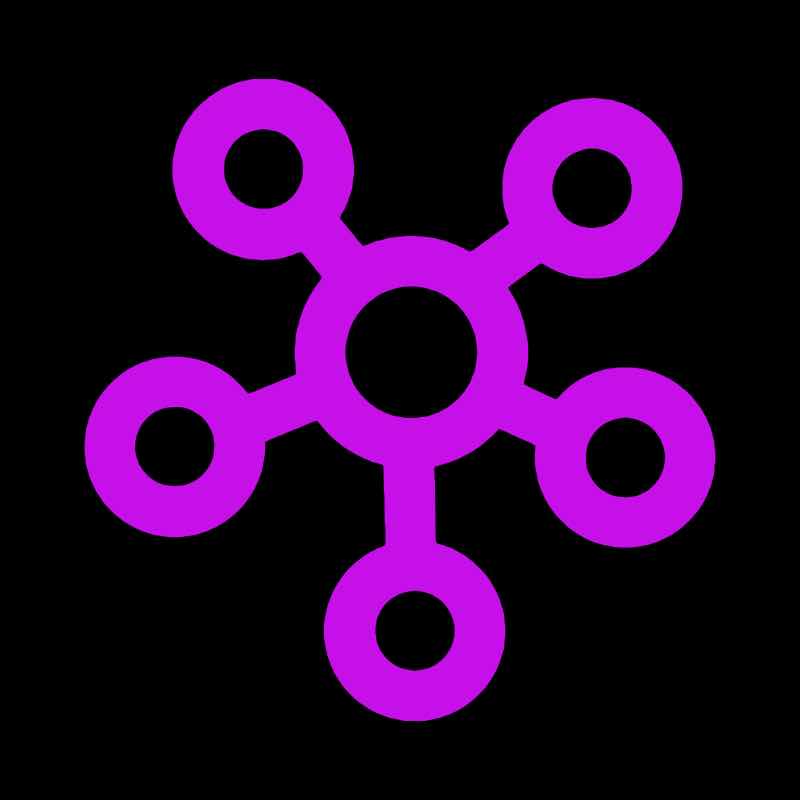 The all-new master-course for Obsidian users (new and old alike).
Finally organize your notes and ideas to make creative output easy. After this course you will understand what is possible with Obsidian, how it can serve you best for your specific needs, and be set up and ready to use it.
$297 → $149
» Learn More or Add to Cart
---
Simplified task and time management for getting a few hours of your week back
In this brand-new course, we show you how to track your time and plan your day using "time blocks" so you can be more productive and make the most of the time that you have available to you.
Having a simple way to schedule your day can be especially important if you find yourself in the middle of a transition — such as trying to figure out how to work from home with additional distractions you wouldn't have at the office. Timeblocking can help you regain control of your day and make sure you are spending your time effectively on the things that are important.
$119 → $58
» Learn More or Add to Cart
---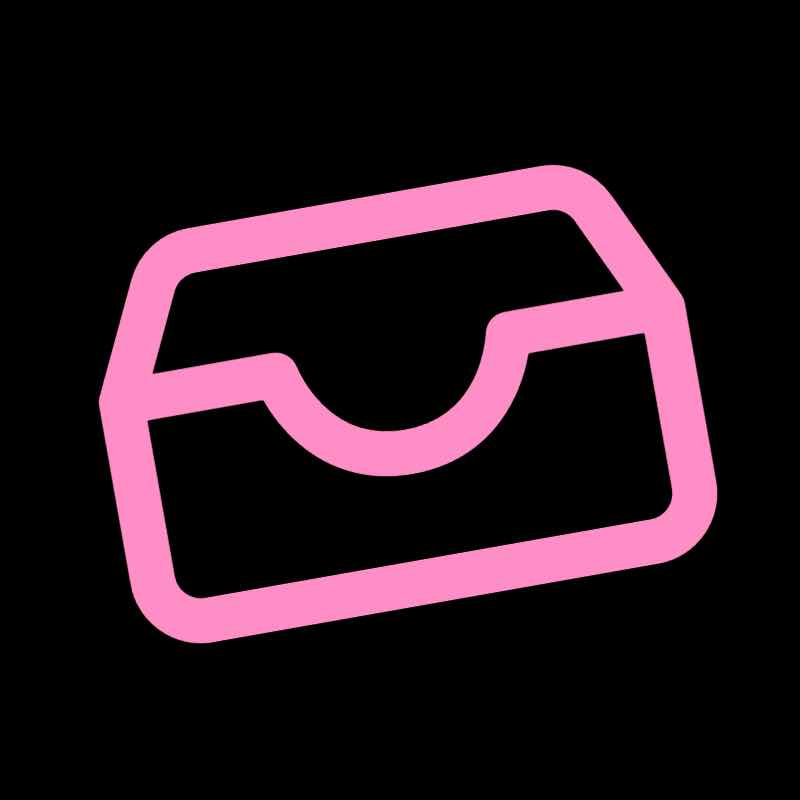 Your Best Work Doesn't Happen Inside of an Inbox
If email is so important… then why does it mostly feel like a distraction and a chore that pulls us away from spending time on things that actually are important?
$197 → $99
» Learn More or Add to Cart
---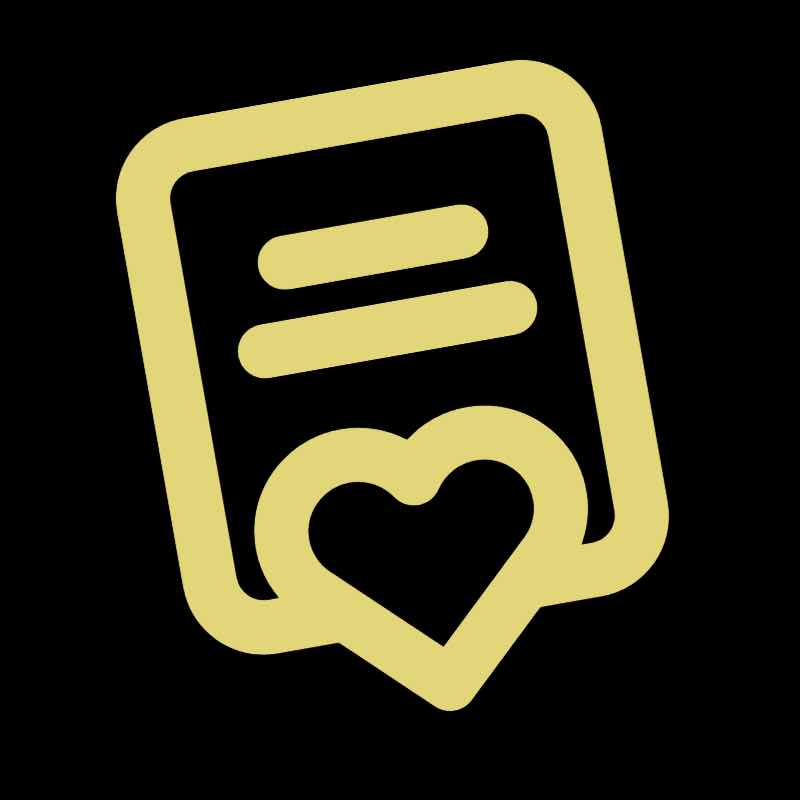 Want to use habits to your advantage?
With good habits in place, your life is just easier. When a crisis happens, our lives change. And we often emerge with new habits and routines. Hopefully we develop better routines that help us and allow us to come out of the crisis as a better version of ourselves.
But sometimes we develop not-so-great routines. Many people will wait until an emergency arises before they pay attention to an area of their life. This is REACTIVE LIVING.
$119 → $59
» Learn More or Add to Cart
---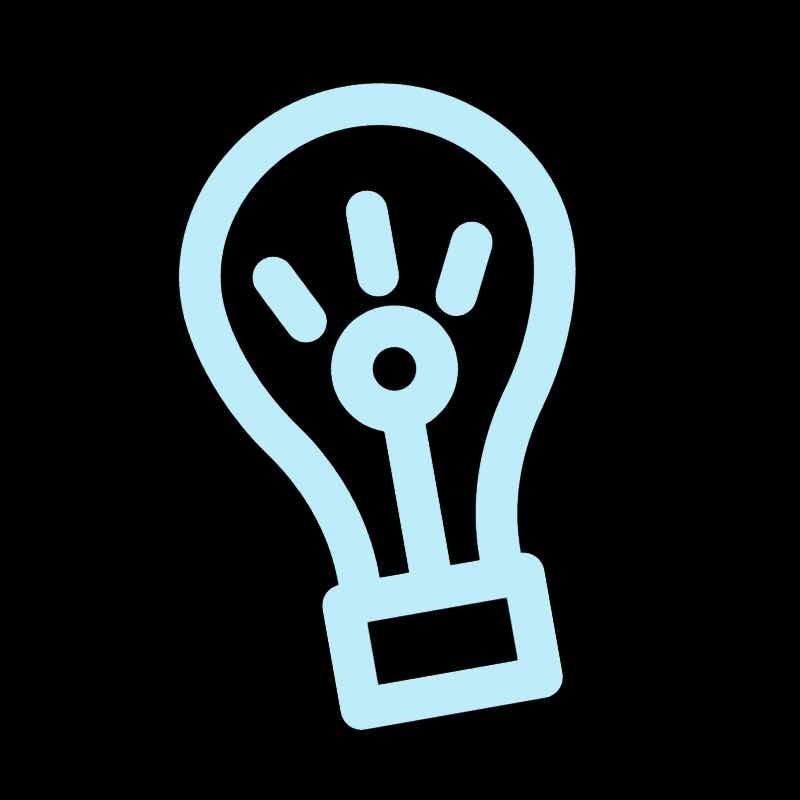 Manage and develop your ideas.
Go step by step through our tried-and-true system for making your ideas better and saving yourself a LOT of time on the creative process. You will also get a series of in-depth screencasts for how to use the best mind mapping app out there (for Mac, iPad, and iPhone): MindNode.
Remove the obstacles to your creative process with a simple system for developing ideas.
$119 → $59
» Learn More or Add to Cart
---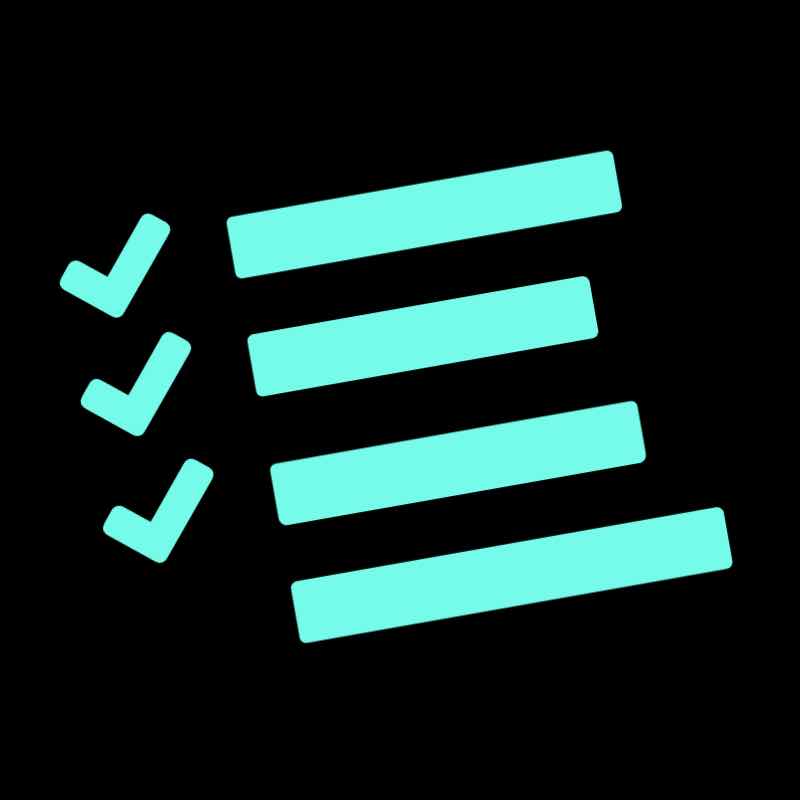 Stop being managed by your task list.
All the Things is our most popular course that has helped thousands of our customers to reclaim time and get in control of their task list. It covers productivity and task management with an in-depth series of screencast tutorials to help you become a power user with the award-winning app, Things. The course also features advanced training for calm productivity and easier task management.
$119 → $59
» Learn More or Add to Cart
---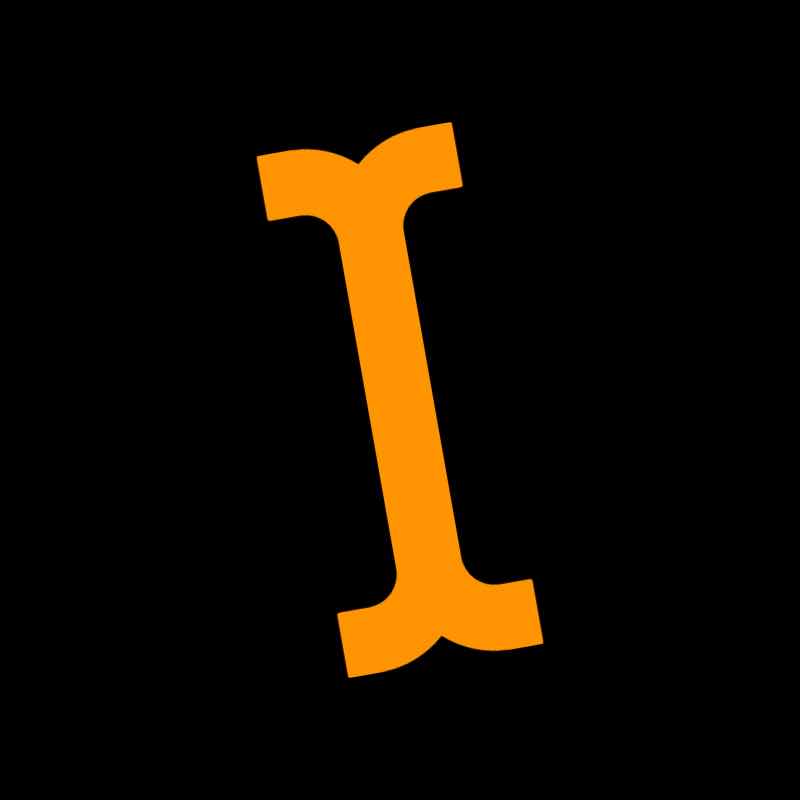 Capture your ideas, and organize your writing.
It sucks to have your ideas, notes, and writing all scattered about with things all over the map. Learn Ulysses will help you take your notes, ideas, and writing from scattered to structured. The course includes easy video tutorials to help you quickly learn Ulysses, as well as additional training featuring advanced workflows, writing coaching videos, and example setups.
$197 → $99
» Learn More or Add to Cart
---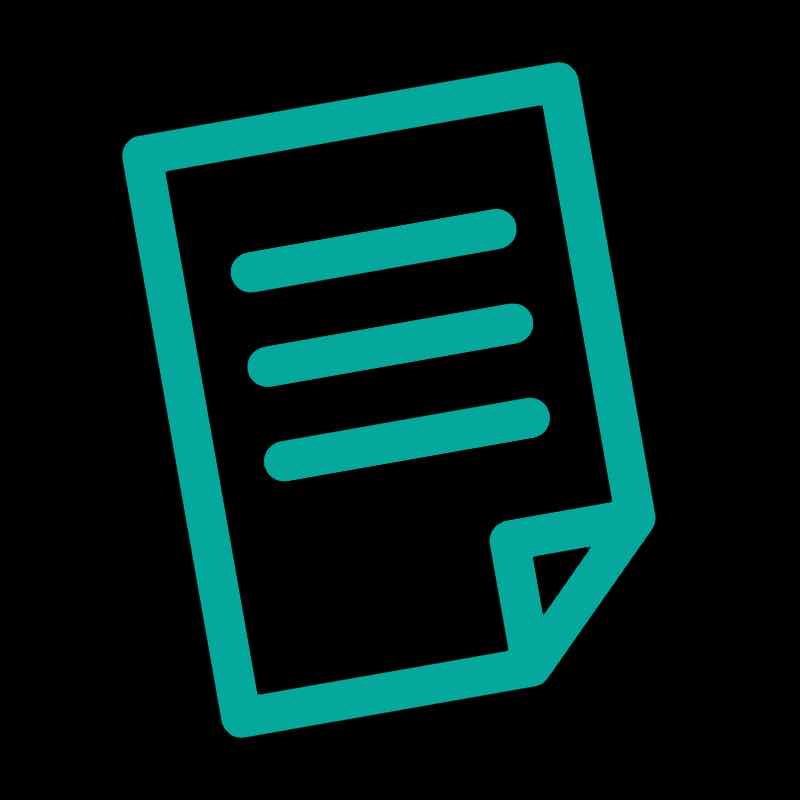 Use Custom Templates for Productivity and to Plan Your Life
Get our in-house library of custom productivity templates plus, well, a whole entire video training course for GoodNotes on iPad. GoodNotes = The flexibility of a normal dot-grid notebook AND the convenience of a pre-printed planner.
$79 → $39
» Learn More or Add to Cart
---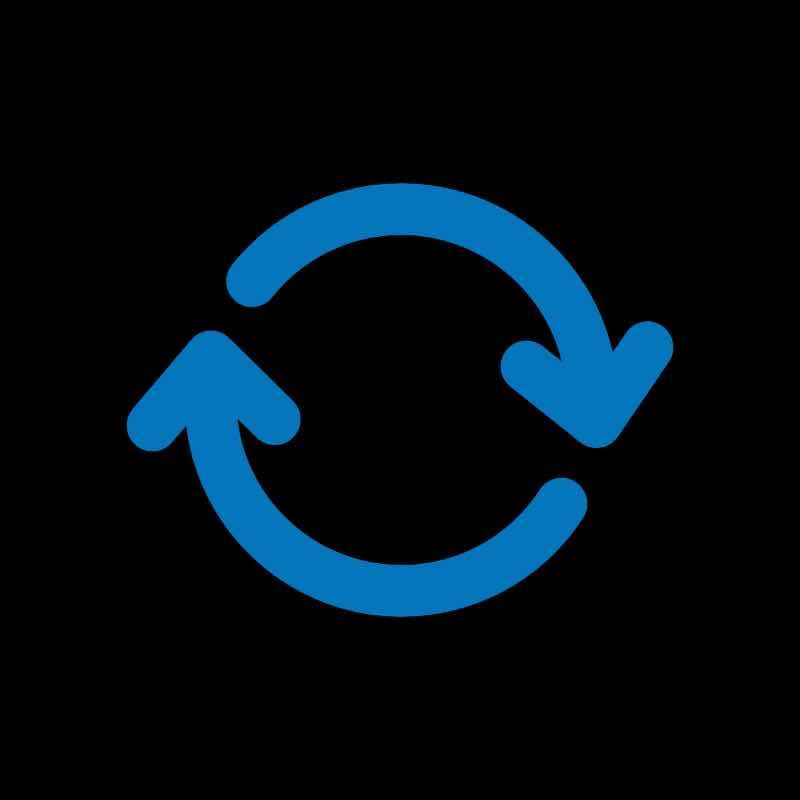 Discover our 4-Focus Method that makes it easy to prioritize and manage your responsibilities, follow-through with what is important to you, and stay motivated in life.
» Learn More or Add to Cart
---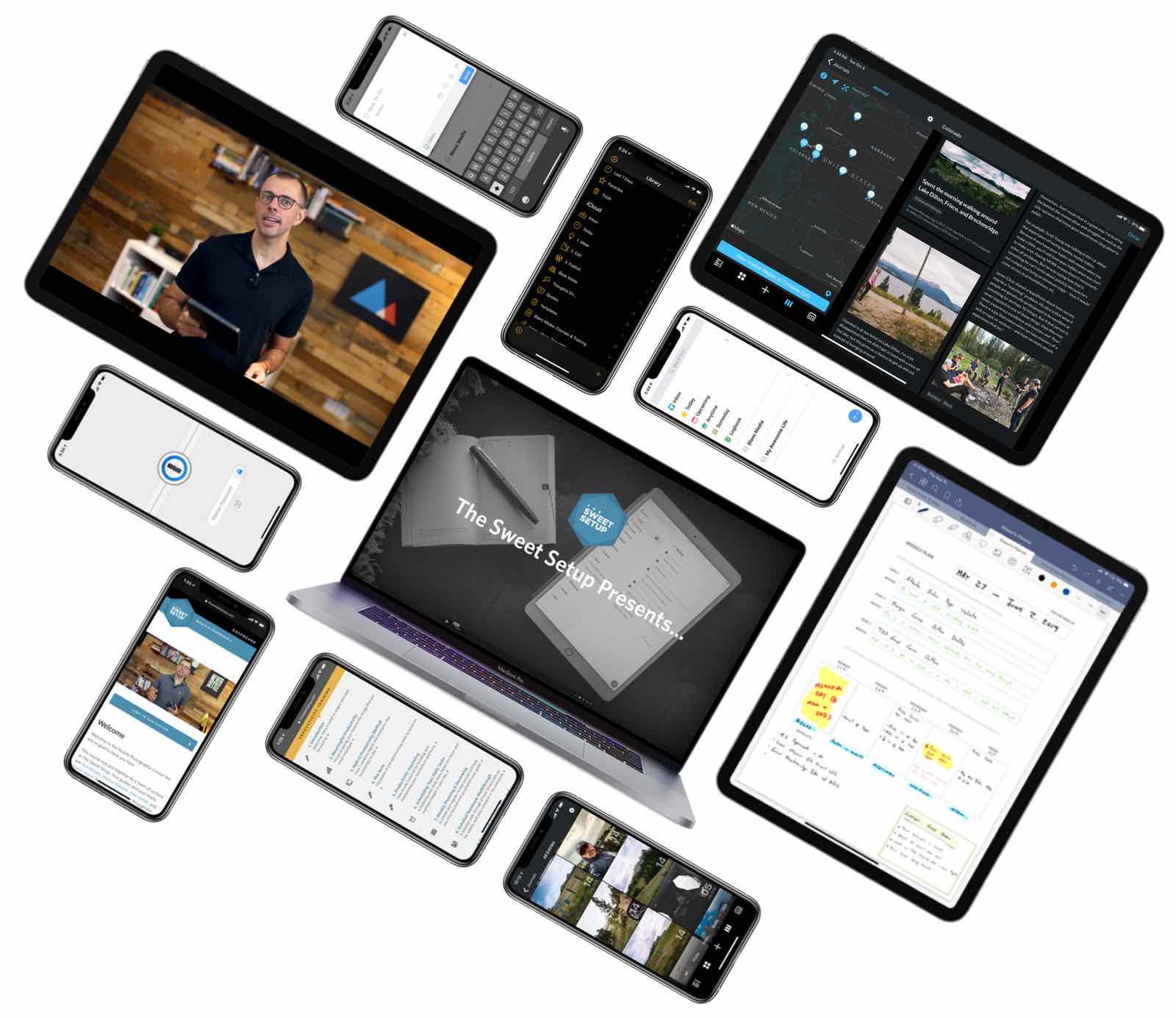 Save the Most with the Bundle
Most of our customers end up purchasing several, if not all, of our training courses. If you would like to get instant access to our entire library of training products and video courses, then the Total Training Bundle is the best option for you.
The bundle includes ALL of our courses:
To Obsidian and Beyond ($297)
Time Management, Simplified ($119)
All the Things ($119)
Calm Inbox ($197)
Learn GoodNotes ($79)
Learn Ulysses ($197)
Mastering Mind Maps ($119)
Productivity Power Hour Workshop ($59)
Simple Habits ($79)
Total Value: $1,226
Bundle at Old Price: $365
Savings: $861
All of our courses feature downloadable video files for offline viewing, transcripts of all video lessons, and lifetime course access.
Plus! You get a 30-day, money-back guarantee: If, for any reason, you're not completely satisfied just let us know and we'll be glad to give you a full refund. No questions asked! It's zero risk on your part.
---

Our work has been referenced by and featured in sites such as Forbes, Inc., Wirecutter, Entrepreneur, MacStories, Mac Power Users, and The New York Times.