Thank you SO MUCH for picking up the 2021 Digital Planner. I know that you are going to love it!
Your Planner is designed to help you track and build better habits, and also help you with timeblocking your day.
Which is why I have a special offer for you, right now if you're interested.
Leverage Habits in 2021…
If you think about it, achieving your goals is really just the culmination of a thousand tiny wins.
For your goals to stand a chance in 2021 you need systems that are going to help keep you on track…
Habits and routines are the tracks that keep your goals heading in the right direction.
Our Simple Habits course helps you isolate and routinize high leverage routines that align with your values.

Habits + Time-Blocking = Secret Sauce
If you really want to give 2021 a good one-two-punch, combine the power of habits with time-blocking.
If habits are the railroad-tracks that point you in the right direction, time-blocking is the steam engine at the front that gets going in the right direction. And once that train starts moving, there ain't no stopping it.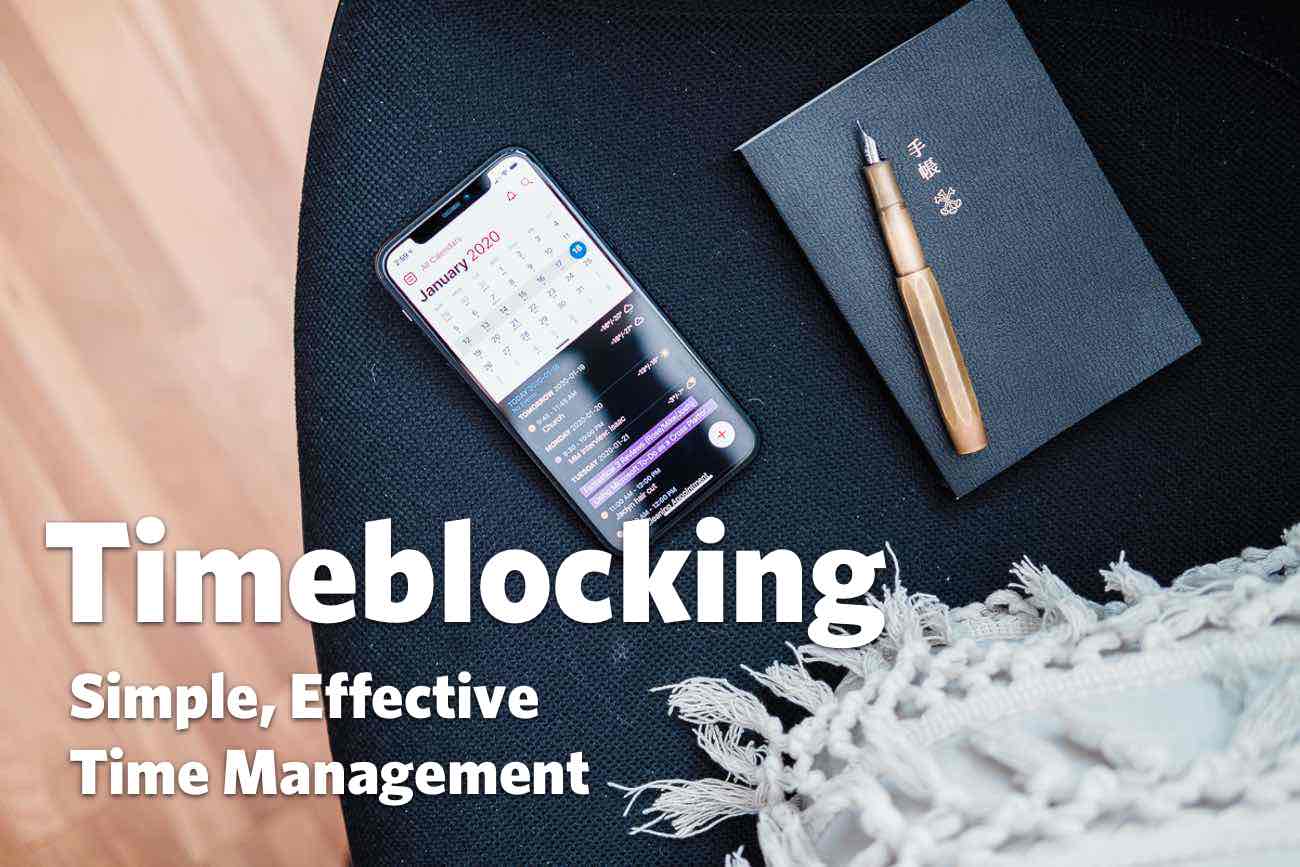 Having a plan for your day will actually make things easier! And, as you'll discover in our Timeblocking course, your plan can include time for doing things other than just work.
Such as time for having fun, resting, and the like.
With your time-blocked day, you will be able to stay focused on what matters the most, rather than being pulled aside by what only seems important in the moment.
It's a great way to make the space for your habits and routines to thrive.
Save 50% when you get our Simple Habits and Timeblocking Course bundle.
Because you just signed up for the 2021 Digital Planner, we wanted to offer you bundled access to our Simple Habits and Timeblocking Course. If you buy now, you can get access for just $34 (which is 50% off the normal price).