Hey there, !
Thank you so much for purchasing your Sweet Setup training bundle!
You now have complete access to our entire library of courses!
You can access all your content at any time from your Sweet Setup Dashboard. And you can get to the Dashboard from the link in the top-right of the website.
Again, thanks! And enjoy!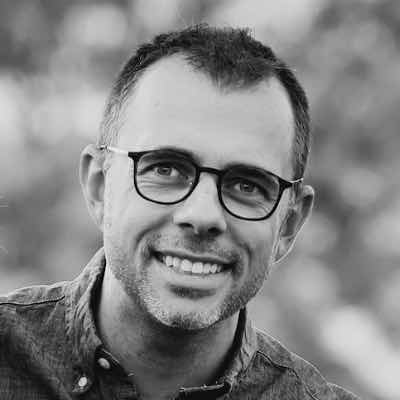 — Shawn & The Sweet Setup crew.
P.S. Help Spread the Word
Please consider helping us spread the word about the Complete Training Bundle deal by sending out a tweet, a Facebook Update, or sharing on your blog or newsletter. Thanks!
I just bundled up and saved on @thesweetsetup's Complete Training Bundle. Check it out!