Here is a special, ONE-TIME-ONLY offer for you.
Get the ENTIRE Task-Management Masterclass for just $7.99! (Normally $79)
What!? Yep. That's right.
Right now, you can complete your template library and get instant access to ALL the task- and time-management templates.
Plus: Get my best-selling productivity masterclass, All the Things.
⏰ This is a one-time only offer. So if you want to get it for the cheapest possible price, this is it. Just $7.99 if you snag it now.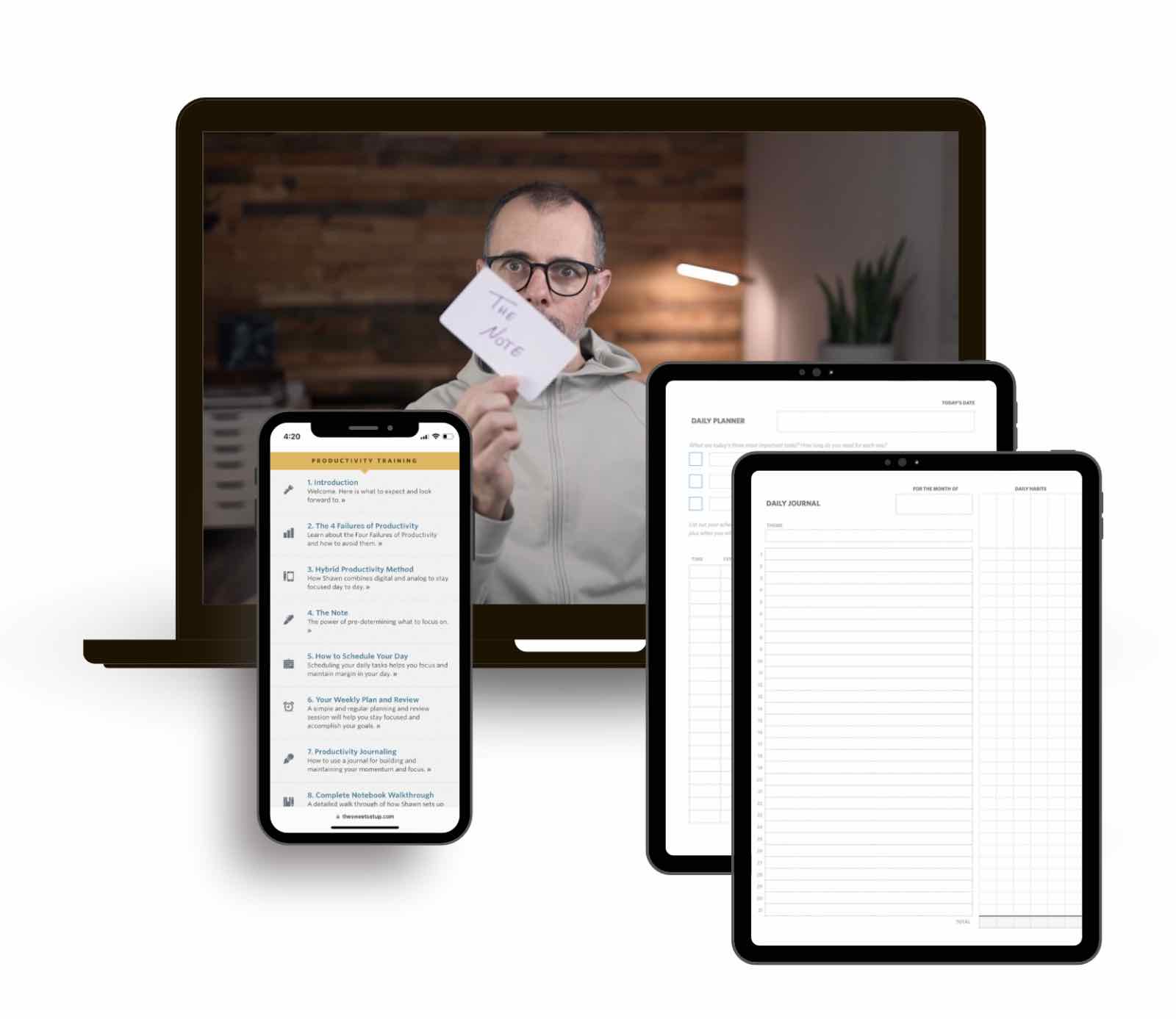 One-Time Offer: Productivity Masterclass for $79 $7.99
---
All for just $7.99 (Normally $79)
I wanted to offer you this no-brainer chance to get all of our templates, along with the accompanying, best-selling Productivity Masterclass. We regularly sell this course for $79, but I'm offering it to you for just $7.99.
But you've got to jump on it now. I won't be offering this course at this price again.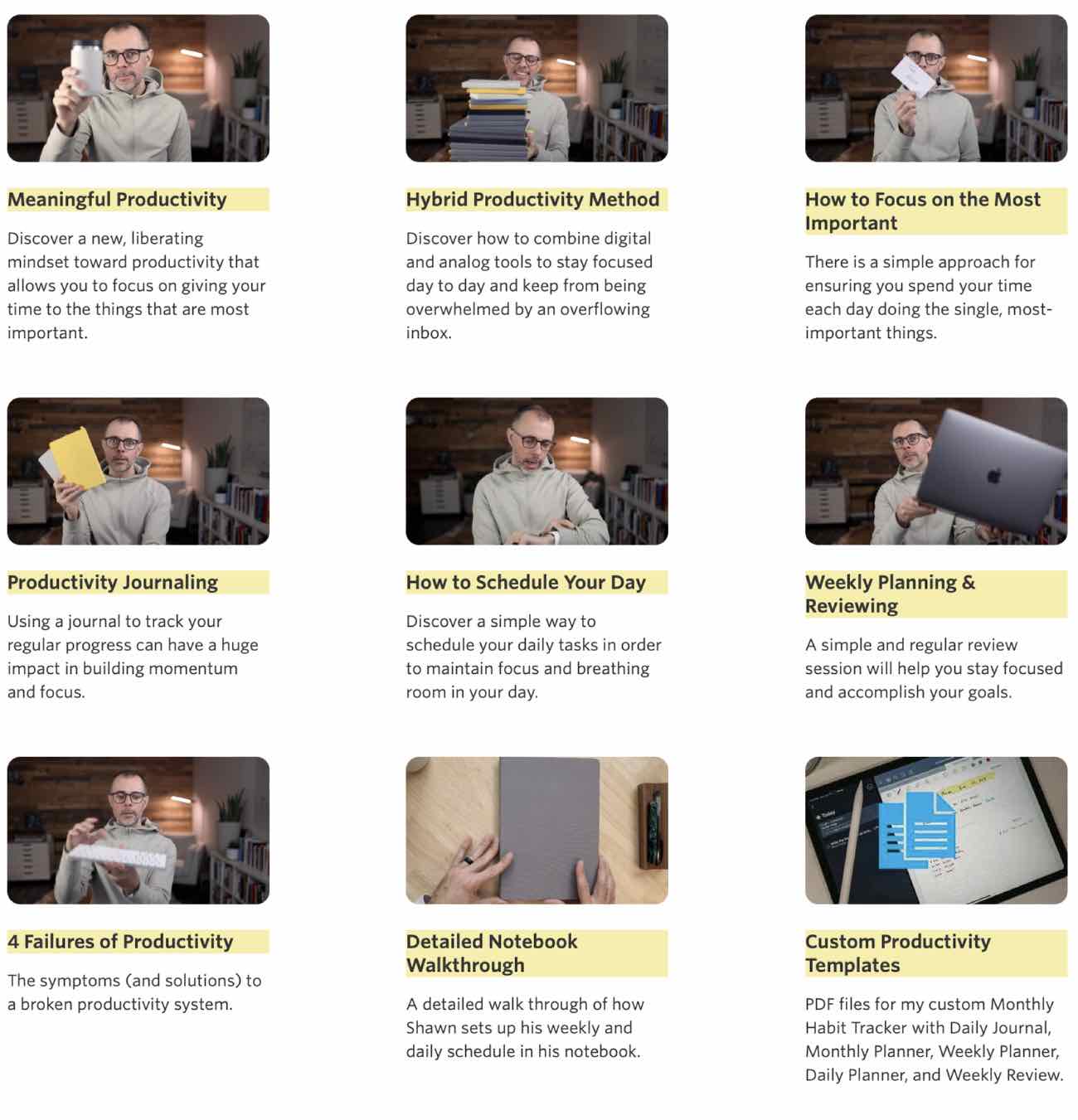 Here's what you get for just a few bucks:
✓Hybrid Productivity Method: Discover how to combine digital and analog tools to stay focused day to day and keep from being overwhelmed by an overflowing inbox.
✓How to Focus on the Most Important: There is a simple approach for ensuring you spend your time each day doing the single, most-important things.
✓Productivity Journaling: Using a journal to track your regular progress can have a huge impact in building momentum and focus.
✓How to Schedule Your Day: Discover a simple way to schedule your daily tasks in order to maintain focus and breathing room in your day.
✓Weekly Planning & Reviewing: A simple and regular review session will help you stay focused and accomplish your goals.
✓Detailed Notebook Walkthrough: A detailed walk through of how Shawn sets up his weekly and daily schedule in his notebook.
✓Meaningful Productivity: Discover a new, liberating mindset toward productivity that allows you to focus on giving your time to the things that are most important.
✓Full Template Library: The Habit Tracker, One-Line Journal, Weekly and Daily Planners, Monthly Goal Setter, Weekly Reviewer, and more..
---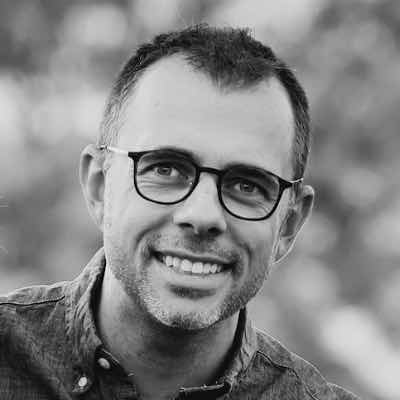 Hey! Shawn Blanc, here.
What you'll uncover inside this masterclass is my science-backed, time-tested, focus frameworks.
My approach to time- and task-management has helped me reduce my working hours from 70+ hours a week down to only 35 hours / week.
And, all that WHILE consistently growing my business over the years…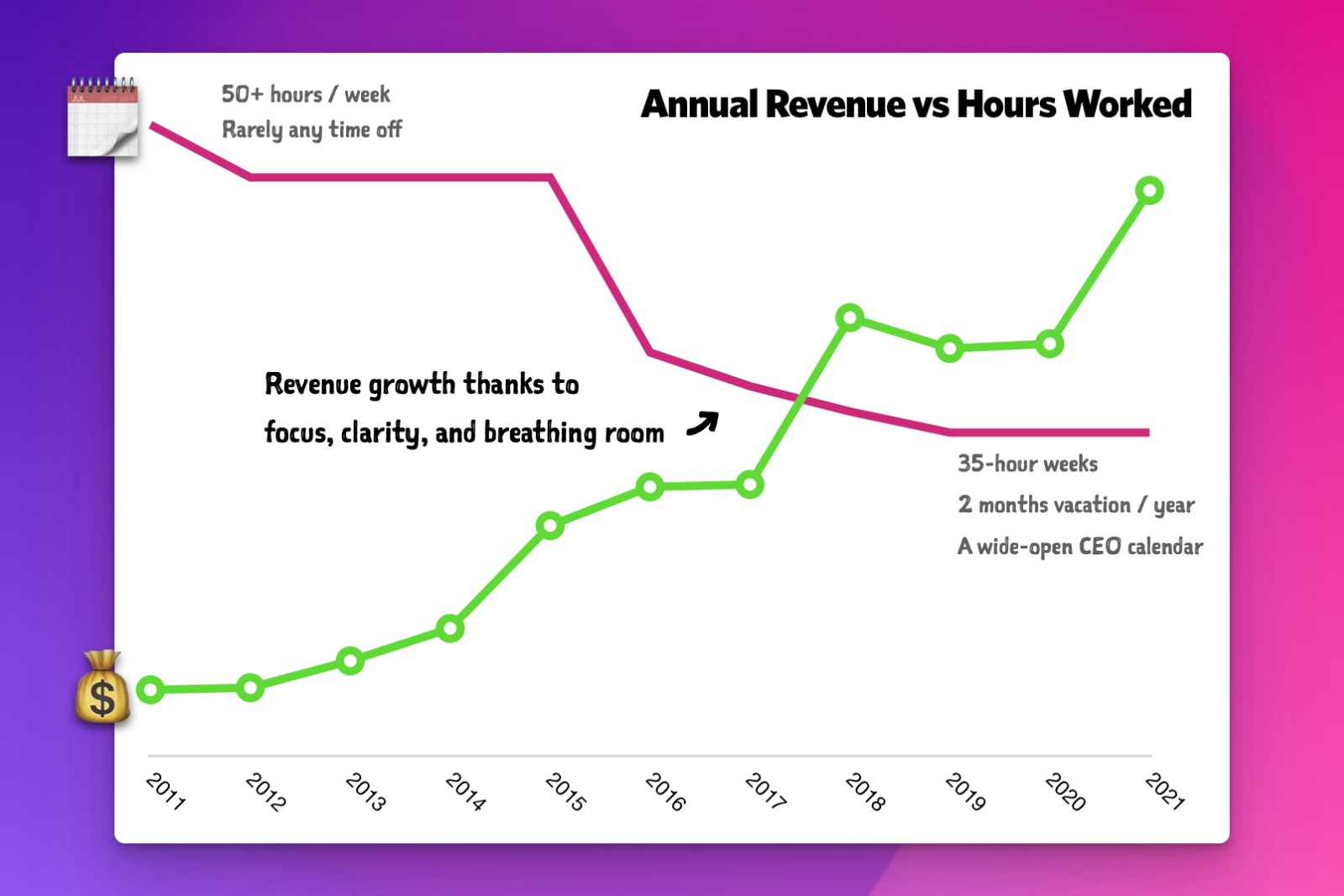 In this masterclass, you'll find out exactly how to:
✓Eliminate nearly all the busywork, urgency, and procrastination from your week. (Surely, this alone is worth the price of a burger.)
✓ Make more money thanks to a few simple shifts in focus and operations. (Let's go!)
✓ Consistently plan out your year, your month, your week, and your day to do the things that you want to do. (Living the good life.)
Get it all, right now, for just $7.99.
---
No thanks. I'm not interested at this time. Please just take me to the free downloads.