Get Up and Running Quickly With the Best Email App for Mac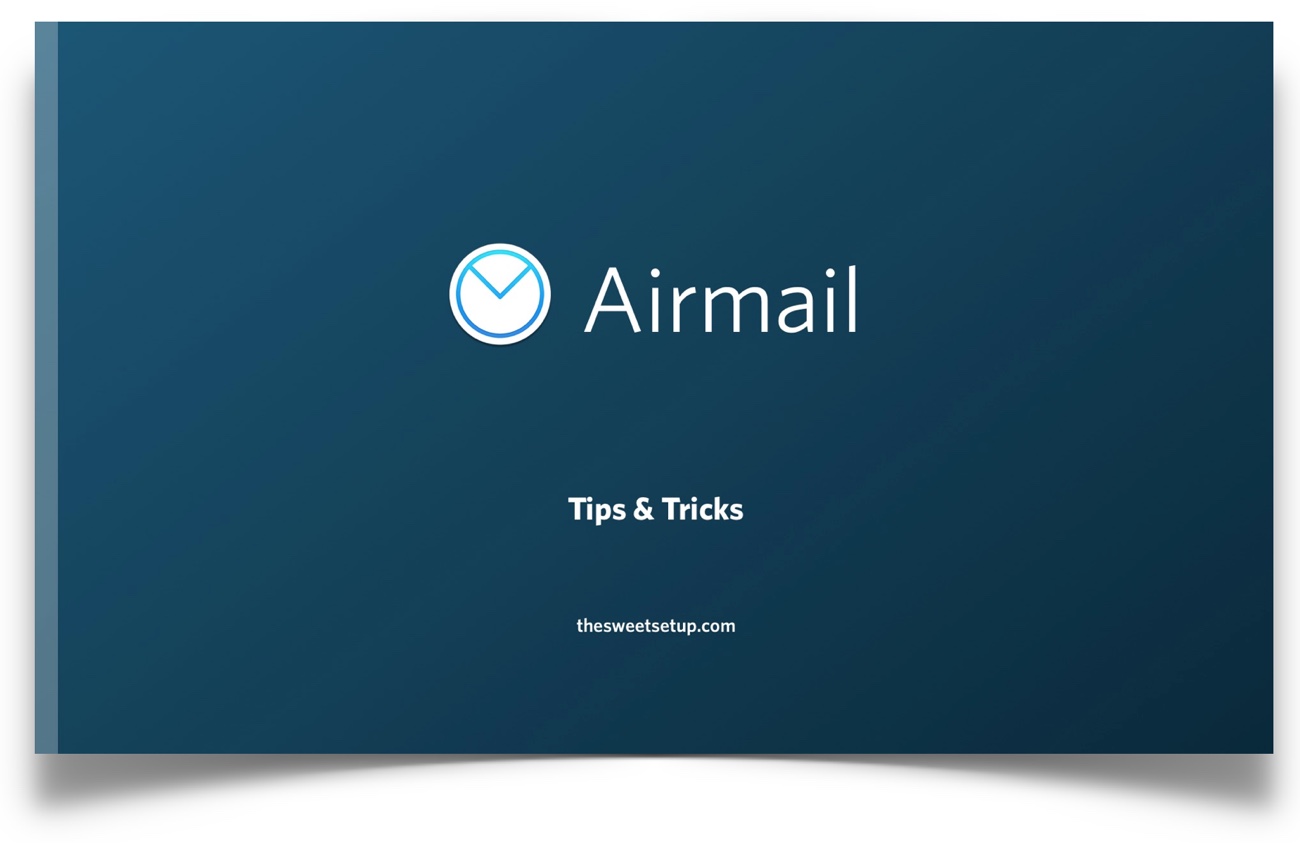 Check out our best tips and tricks to using Airmail
While there is no single third-party email client that is perfect for everyone, we believe Airmail is the best option for most people. It's what we use ourselves over at The Sweet Setup.
With that in mind, we've put together this free guide that will help you get the most out of Airmail.
Our free, quick start guide will tell you:
✓ Why we think Airmail for Mac is the best.
✓ What the Send & Archive button is and why it's awesome.
✓ How it works to Snooze Messages
✓ How to use Quick Reply to save time and energy
✓ Marking Messages as Spam (including the unsolicited ones that Gmail doesn't catch)
✓ How to customize your Swipe Gestures for Airmail on iOS.