Hey there, !
Thank you so much for purchasing the 2020 Digital Planner!
You can jump straight to the planner here.
Access the digital planner anytime from your Sweet Setup Dashboard. And you can get to the Dashboard from the link in the top-right of the website.
Again, thanks! And enjoy!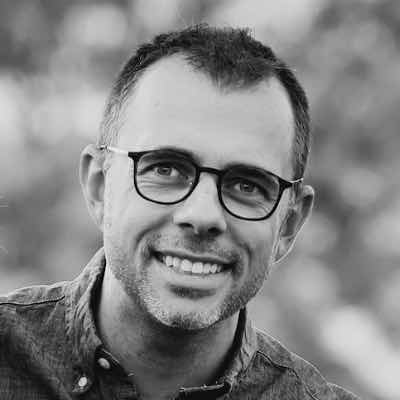 — Shawn & The Sweet Setup crew.
P.S. Help Spread the Word
Please consider helping us spread the word about the 2020 Digital Planner by sending out a tweet, a Facebook Update, or sharing on your blog or newsletter. Thanks!
Excited to start using the new 2020 Digital Planner from @thesweetsetup. Check it out!